CSP Yuzhny reconstructs railway tracks for UAH 6 million
November, 30th, 2021 - 14:15
---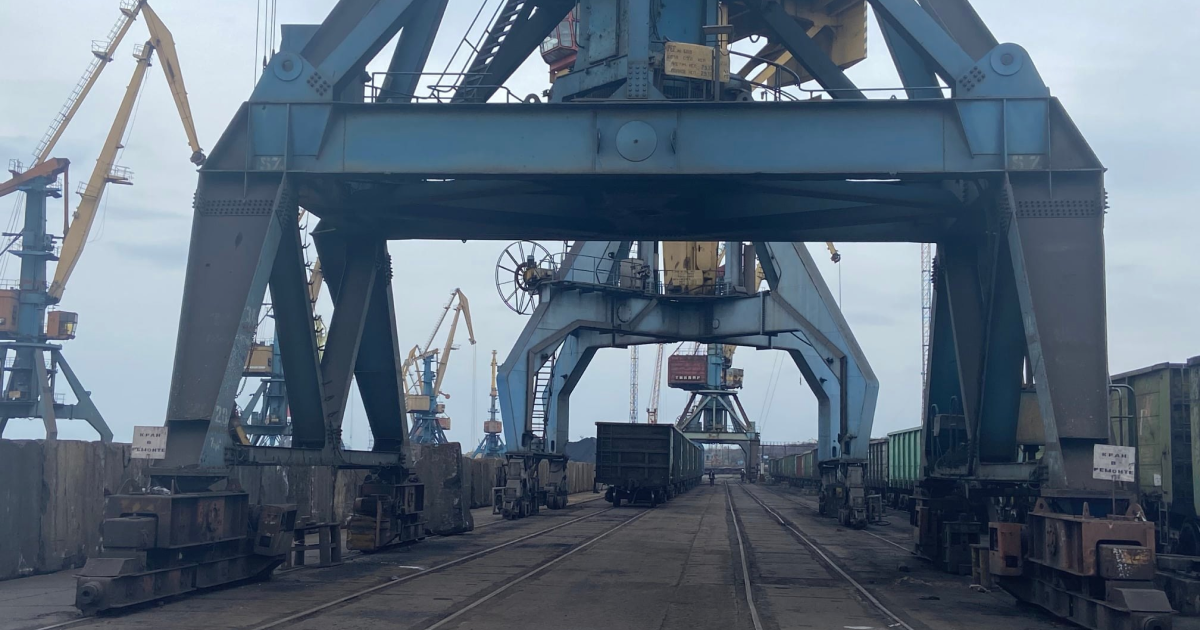 SE Commercial Sea Port Yuzhny will allocate UAH 6.1 million (USD 222.7 thousand) for the reconstruction of internal railways.
In 2022, it is planned to dismantle the railway exit in the port of Yuzhny and restore sections of the railway tracks №8, №8A, №9 and №9A. Thus, the port wants to secure the movement of transshipment equipment and facilitate loading and unloading operations at berth №6.
The CSP Yuzhny will allocate UAH 1.1 million (USD 40.1 thousand) for these repairs. This is stated in the explanatory note to the company's financial plan for 2022, which was published on the MIU website.
In addition, according to the financial plan for 2022, another UAH 5 million (USD 182.6 thousand) will be allocated for the reconstruction of railway tracks №11 and №12. This will increase the capacity of berths №8 and №9, as well as increase the loading of wagons with imported coal up to 30 units per day.
As USM previously reported, on November 24th, the Cabinet of Ministers has approved the financial plan of the State Enterprise CSP Yuzhny for 2022. The document provides for the receipt of income in the amount of UAH 2.49 billion (USD 90.94 million), and the enterprise's net profit may amount to UAH 208 million (USD 7.59 million).
---
You may also like