CSP Yuzhny unloads coal and equipment for wind power plants
January, 5th, 2022 - 14:40
---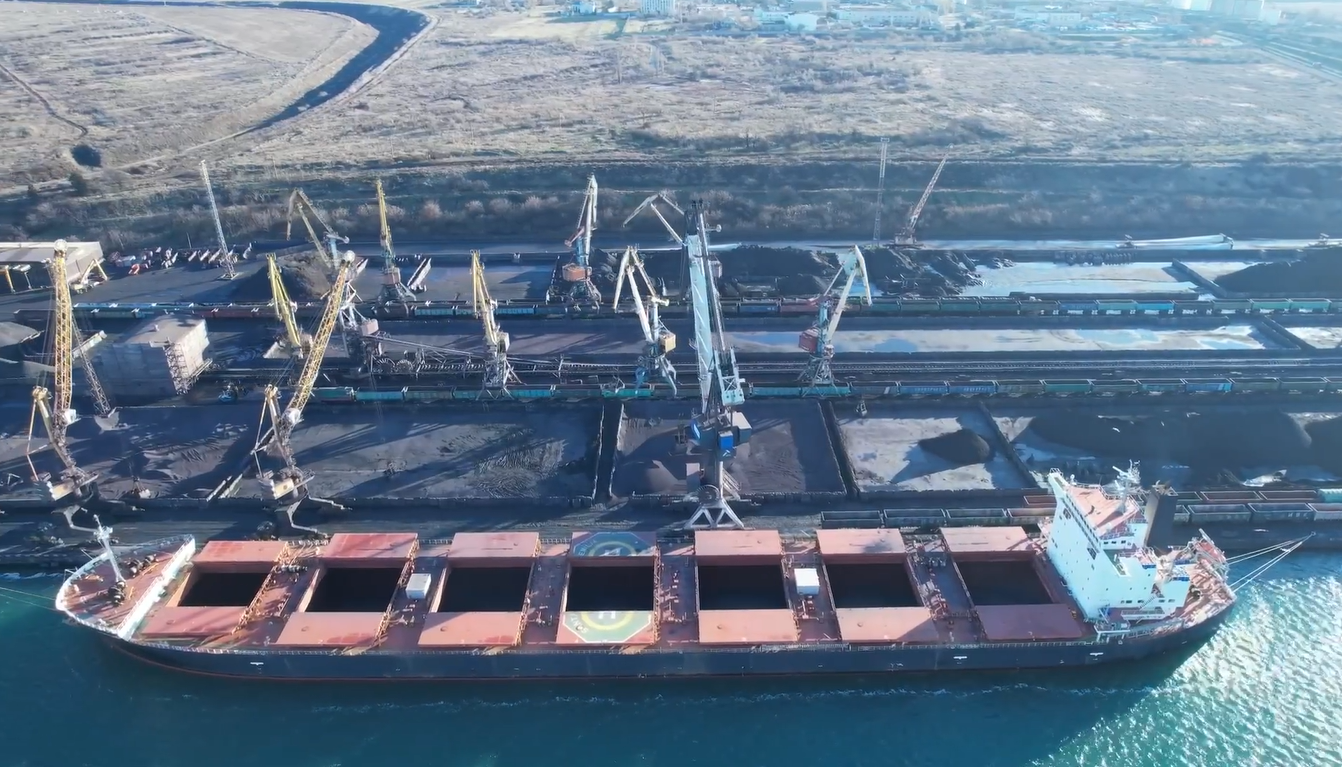 Vessels that arrived at the end of last year are being unloaded at the SE "CSP Yuzhny".
Thus, at berth No. 9, the handling of the NBA Van Gogh vessel is being completed – 88 thousand tons of thermal coal are being unloaded from it.
The vessel Da De, moored on December 31st, is being handled at berth No. 7. Port workers unload equipment for wind power plants. The work is scheduled to be completed on January 7th.
Also, the port handles two vessels with a cargo of iron ore concentrate (iron ore concentrate), and one with pig iron.
Port Yuzhny has already accepted five bulk carriers with imported coal for DTEK. The port of Chornomorsk also accepts coal.
---
You may also like