Dachex Shipping is no longer interested in the Odesa Port Plant contract
September, 29th, 2021 - 13:15
---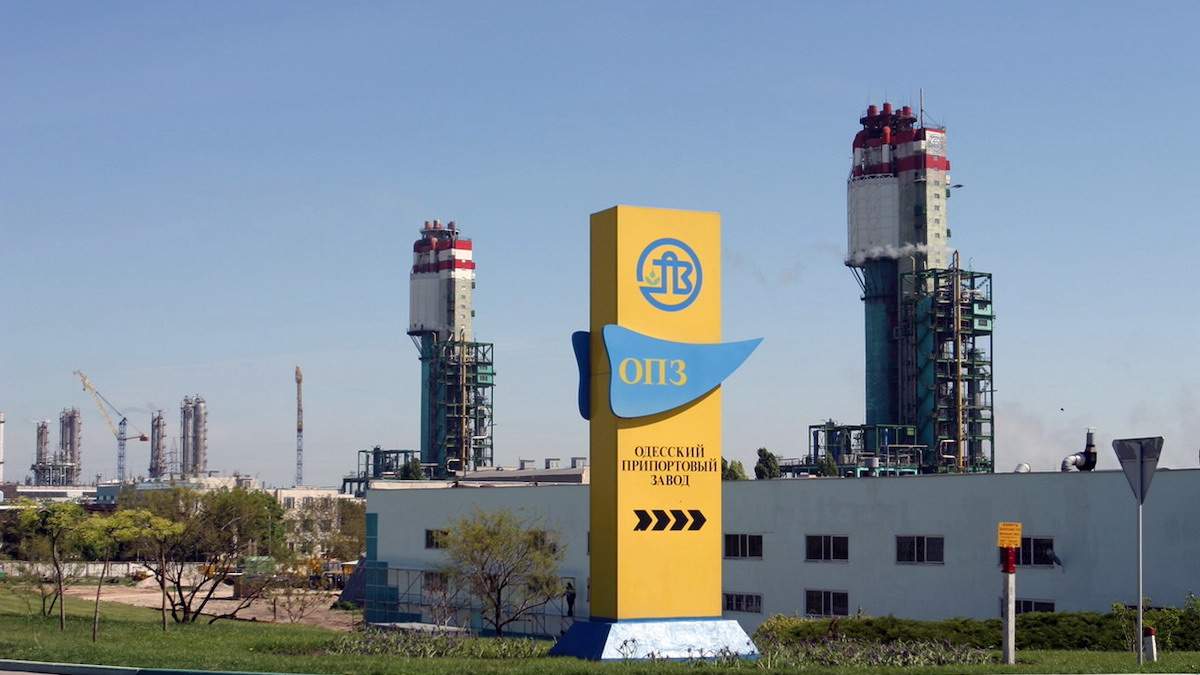 Dachex Shipping Pte. Ltd. (Singapore) refused to sign an agreement for the processing of customer-supplied raw materials with Odesa Port Plant JSC (OPP).
The Singapore company accused the representatives of the plant of negligence in drawing up the procedure for the selection of the customer for the processing of raw materials supplied by the company, which it won.
"The endgame came much faster and, as one would expect, all the statements of the administration of the OPP turned out to be unfounded. Dachex has already refused to sign an agreement with the OPP, accusing the plant's authority of violating the agreements," said Mykola Shchurikov, First Deputy Director of the enterprise, on his Facebook page.
It is reported that now Dachex is demanding from the OPP to return $100,000 in cash collateral.
Dachex notes that in accordance with the Natural Gas Supply Rules, the Gas Transportation System Code and other regulations, the company must be licensed to supply gas. The company has to transfer it to the plant as a customer-supplied raw materials, and also be a supplier of process gas for its own needs. At the same time, Dachex, as a non-resident, cannot receive it.
"It remains unclear why the OPP publicly stated that non-residents of Ukraine could compete on an equal footing with residents for the right to be a customer for processing customer-supplied raw materials and allowed non-residents to participate in the selection procedure, and even more so it determined the winner," Shurikov said.
As USM previously reported, the Odesa Port Plant is shutting down again due to record gas prices.
Note that in July 2021, the OPP chose Singapore Dachex Shipping Pte. Ltd. According to a message on the OPP website, the said company offered the best additional conditions for cooperation, namely: the conclusion of a financing agreement (interest-free loan) for up to $20 million for a period of two years.
---
You may also like