Despite Ever Given: Suez Canal Revenues Increased
August, 24th, 2021 - 15:25
---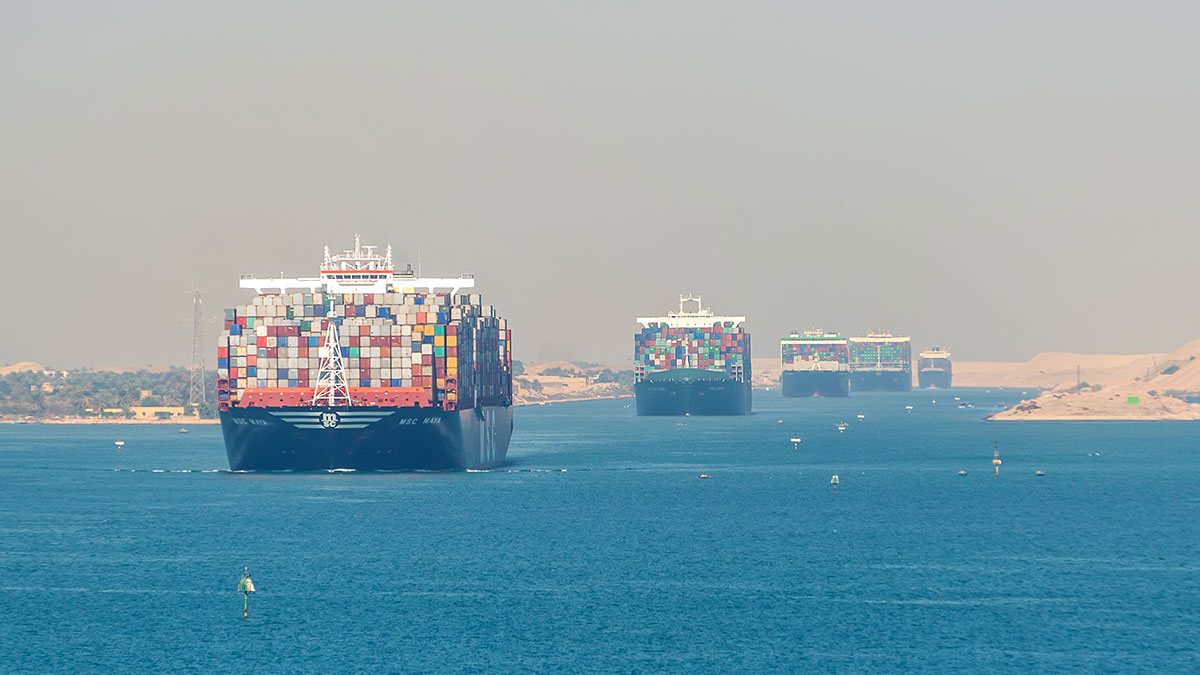 Egypt's revenues from the Suez Canal from January 20th to August 20th increased by 11.2%.
According to the channel authority, during the specified period, the channel has earned Egypt $3.88 billion. In January-August 2020, revenues amounted to $3.49 billion.
Note that the number of vessels crossing the Suez Canal increased in the first half of 2021 to 9,763 vessels. During the same period last year, 9,546 vessels passed through the canal.
Every month, about 51 million tons of containers with goods are transported through the canal, as well as tankers with oil and gas go through it. On average, up to 50 vessels per day pass through the canal.
The Suez Canal gained worldwide fame after the 400-meter container ship Ever Given got stuck in the Suez Canal on March 23rd, stopping traffic on both sides of the canal. Almost half a year later, the container ship Ever Given crossed the Suez Canal again, this time successfully.
---
You may also like