Despite the sanctions: Dutch companies sell products in the Russian Federation
November, 7th, 2023 - 11:45
---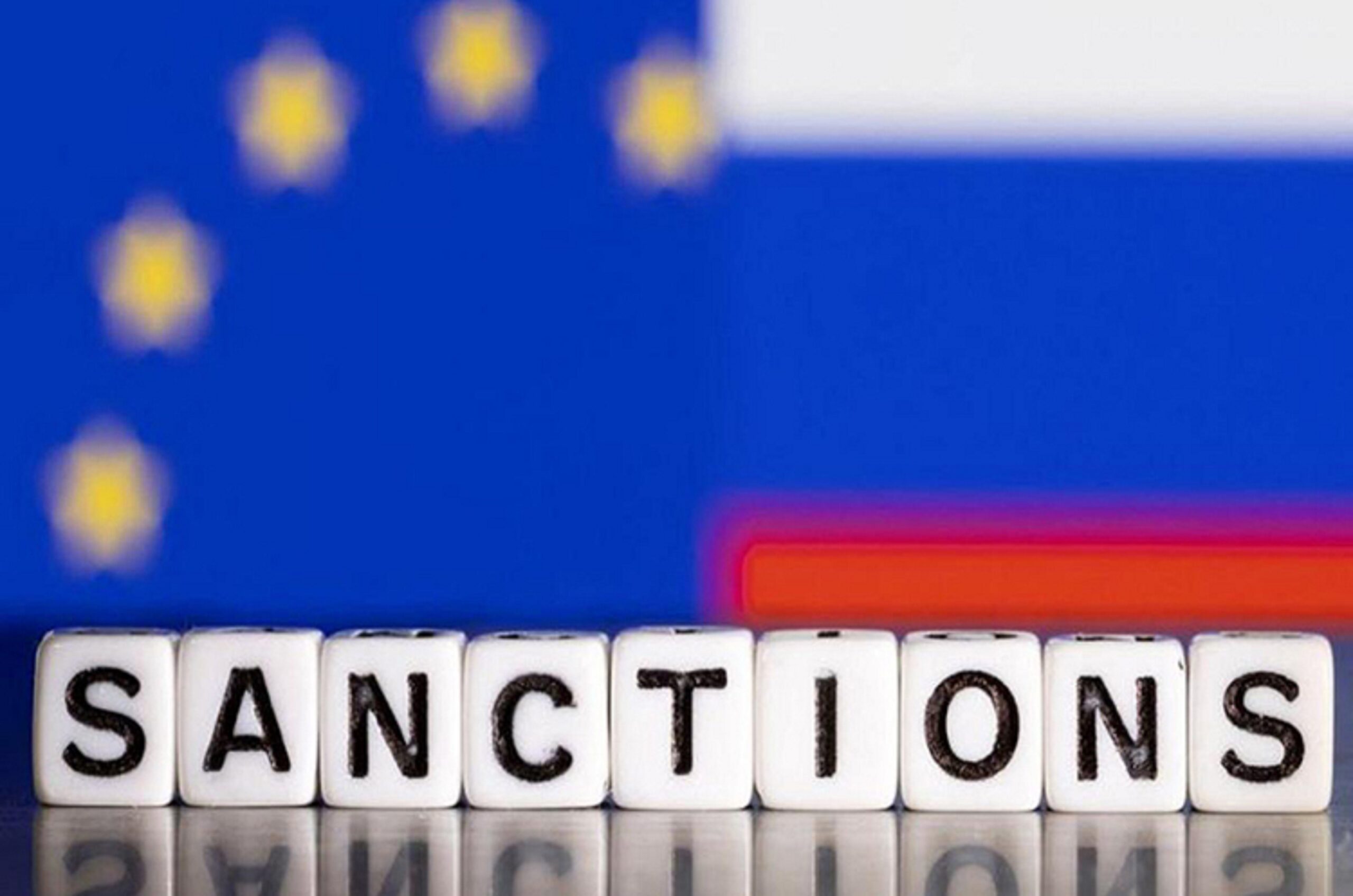 A number of Dutch companies continue to cooperate with Russia despite the sanctions. Goods are delivered to the Russian Federation through Turkey.
Some companies from the Netherlands circumvent European sanctions against Russia and continue to trade with the aggressor country. This was reported by the Dutch media NL Times.
Due to Russia's invasion of Ukraine, the EU has banned exports to Russia of such goods as microchips, transport equipment, cars and drones. Thus, exports of Dutch products to Russia amounted to 285 million euros in the second quarter of 2023, which is 63% less than before the full-scale invasion.
At the same time, exports to Turkey increased sharply. According to Statistics Netherlands, in the second quarter of 2023, 869 million euros worth of sanctioned goods were sent to Turkey. This indicator is 91% higher than two years earlier.
The share of exports of trucks and buses from the Netherlands to EAEU countries (Belarus, Kazakhstan, Armenia, Kyrgyzstan) also increased. The total value of exports in the second quarter of 2023 was more than 35 times higher than two years earlier. Exports of Dutch trucks and buses to Turkey and EAEU countries are estimated at 7 million euros and 23 million euros, respectively.
---
You may also like