The State Customs Service disclosed the details of the future clearance of customs goods
November, 7th, 2023 - 11:00
---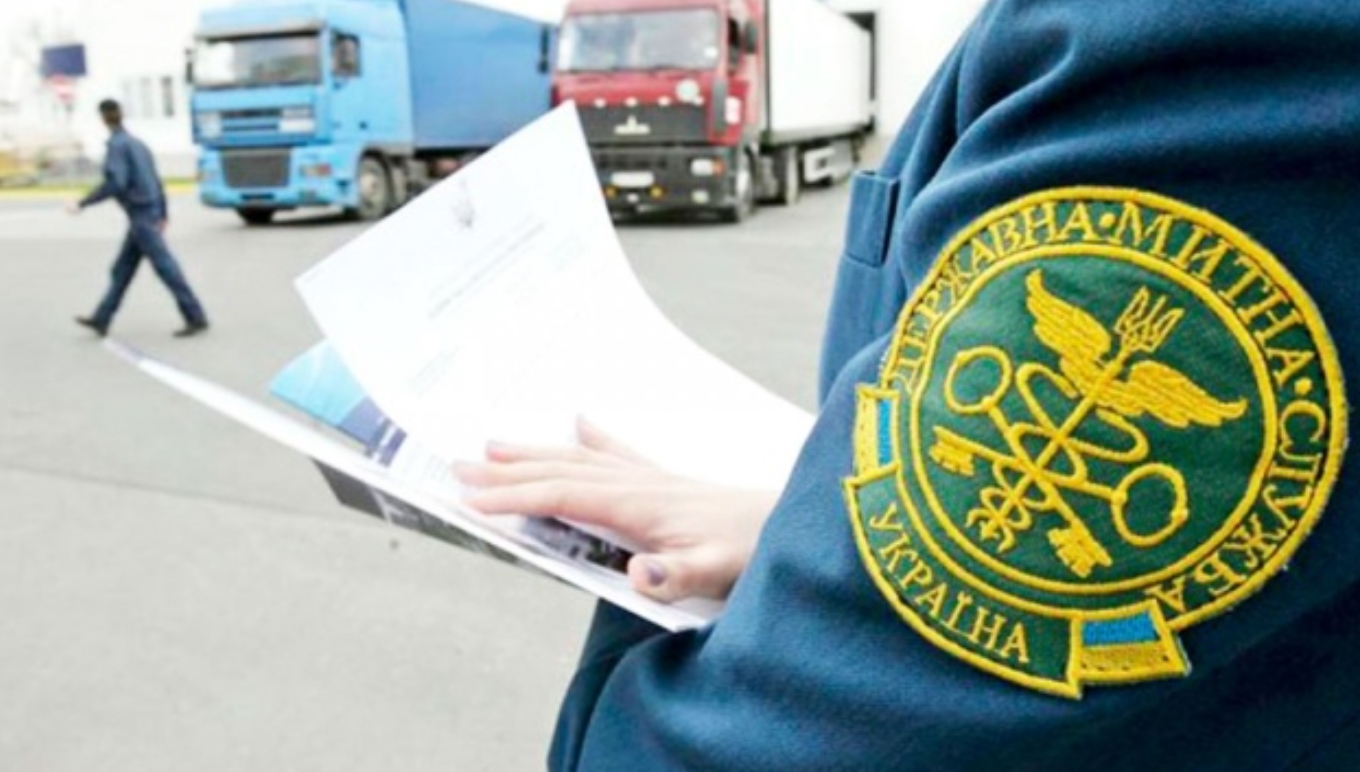 The State Customs Service discussed with Ukrainian business the changes in the customs clearance of goods, which will take effect on November 7.
In connection with the changes in the customs legislation, which enter into force on November 7, the main issue has become the level of readiness of customs authorities and businesses to work in new conditions.
The State Customs Service said that customs will not inspect all vehicles passing through the border. Instead, a risk-oriented approach will be used. At the same time, the number and motility of triggering risk profiles will not increase, so the number of reviews will not increase.
Also, Ukrainian customs received the required number of seals and changed the schedules of the terminals in order to be able to clear the cargo on time.
At the same time, in order to solve problematic issues during the transition period, the State Customs Service will make public the contacts of customs officials. Also, information on the list of places of arrival will be distributed on available resources.
---
You may also like