India is building 24 cargo ships for Russia
November, 7th, 2023 - 12:25
---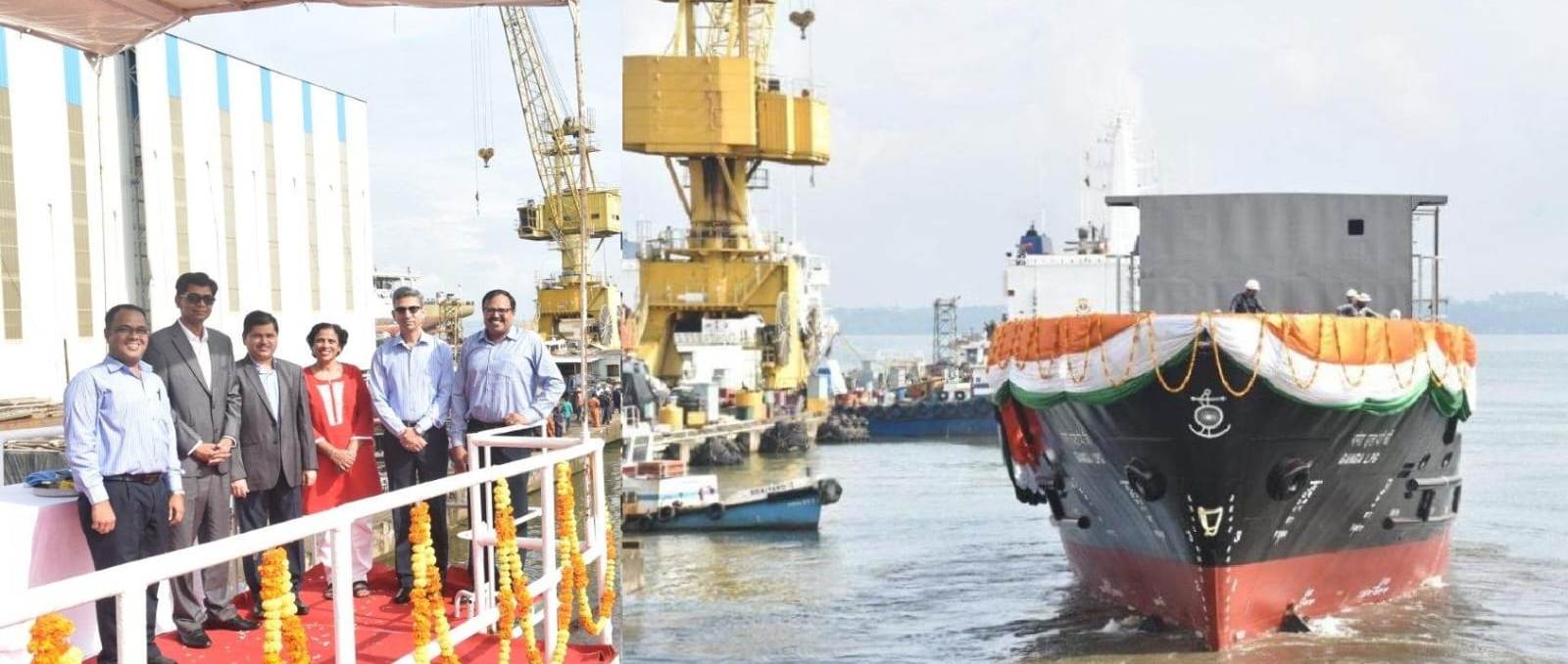 India is in the process of building 24 cargo ships for Russia, the completion of which is scheduled for 2027.
Construction of the first four vessels is expected to begin in the first quarter of 2024 at the shipyard in Goa, and all 24 vessels will be built by 2027 and delivered to the Russian Federation.
These will be vessels of various types, in particular, dry cargo, bulk carriers and container ships.
As Fleetmon writes, the agreement on the construction of ships was reached last week, on November 2, during one of the forums in the Russian Federation. The Russian side reports that these vessels will operate in the Caspian Sea.
"Economic sanctions imposed on Russia in response to the war against Ukraine have forced it to seek new alliances with shipbuilding countries to support its ailing shipping sector," Fleetmon notes.
---
You may also like