Documents for seafarers extended until mid-2022
August, 20th, 2021 - 13:15
---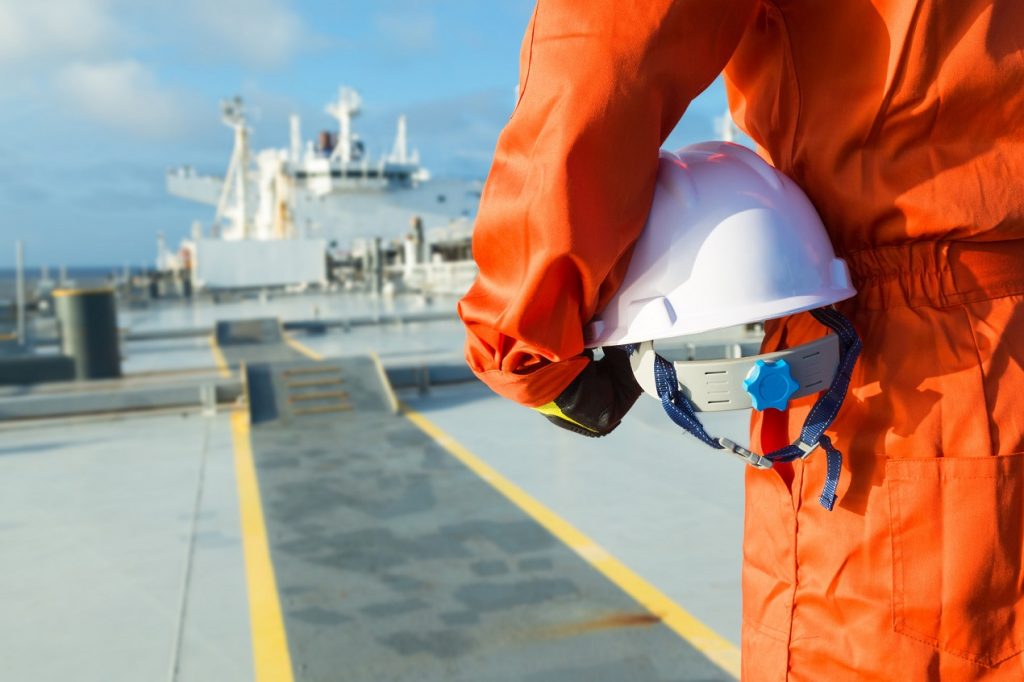 The operational period of certificates and seafarers' passports issued in Ukraine was extended til June 30th, 2022. The official reason is Covid-19, without mentioning the blocked State Register of Seafarers.
The Ministry of Infrastructure of Ukraine sent the corresponding letter to the International Maritime Organization (IMO). According to the document, Minister of Infrastructure Oleksandr Kubrakov asked IMO Secretary General Kitaka Lim to inform all IMO member states about the extension of the documents of Ukrainian seafarers.
The MIU said that they would extend the documents for all seafarers, regardless of whether they are on the shore or on a voyage, til June 30th, 2022. According to the new rule of the MIU, working diplomas of seafarers will automatically be extended til mid-2022 if their validity expired on March 1st, 2020 or later. As for marine certificates, their validity has to expire on or after January 1st, 2021 for automatic renewal.
The MIU claims that the basis for the extension of the documents were the measures against Covid-19 and the related problems with crew changes in many countries. But there is another reason why Ukrainian seafarers cannot confirm their diplomas and extend the validity of certificates.
Thus, all maritime services, including the "seafarer's electronic account", have been blocked by the SBU for a long time. The State Register of Seafarers, although it was developed and created for public funds, has been on a private server since the end of 2019.
The register has already been transferred under the control of the MIU, but they have not yet been able to restore the work of the seafarer's account. This may take several months for the MIU and the Ministry of Digital Science. At the moment, the Ministry of Infrastructure cannot ensure the operation of marine services at state facilities in full.
The State Register of Seafarers of Ukraine is an electronic system for issuing documents for the employment of seafarers, where the entire database of seafarers is located. With its help, the seafarers confirmed their qualifications and received diplomas.
---
You may also like