Transshipment of oil in the port of Odesa has increased by one and a half times
August, 20th, 2021 - 14:00
---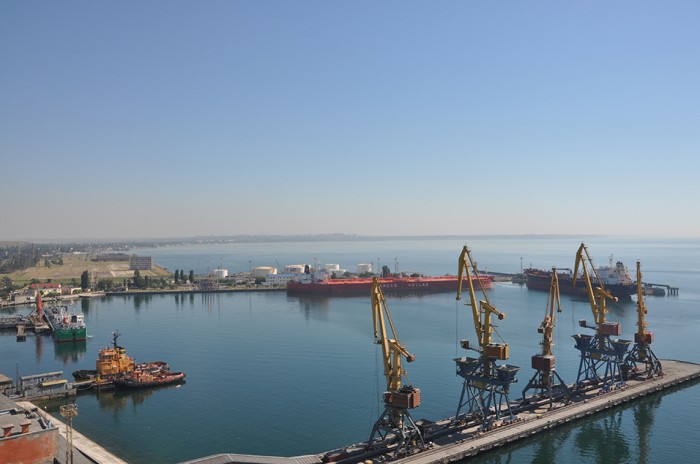 The KMARIN RENOWN tanker with 78.5 thousand tons of imported oil is being discharged in the port of Odesa.
The discarging began today, on August, 20th. A tanker is being unloaded at the berth 2-N of the Odesa port.
This is already the fourth large-capacity tanker in a month, which is moored in the Neftyanaiia Harbor.
The Port Authority said that there has not been such an intensity of accepting vessels with crude oil in the port since 2015. All vessels run the cargo into the onshore tanks of the oil depots, from where it is shipped by pipeline transport to the Kremenchug oil refinery.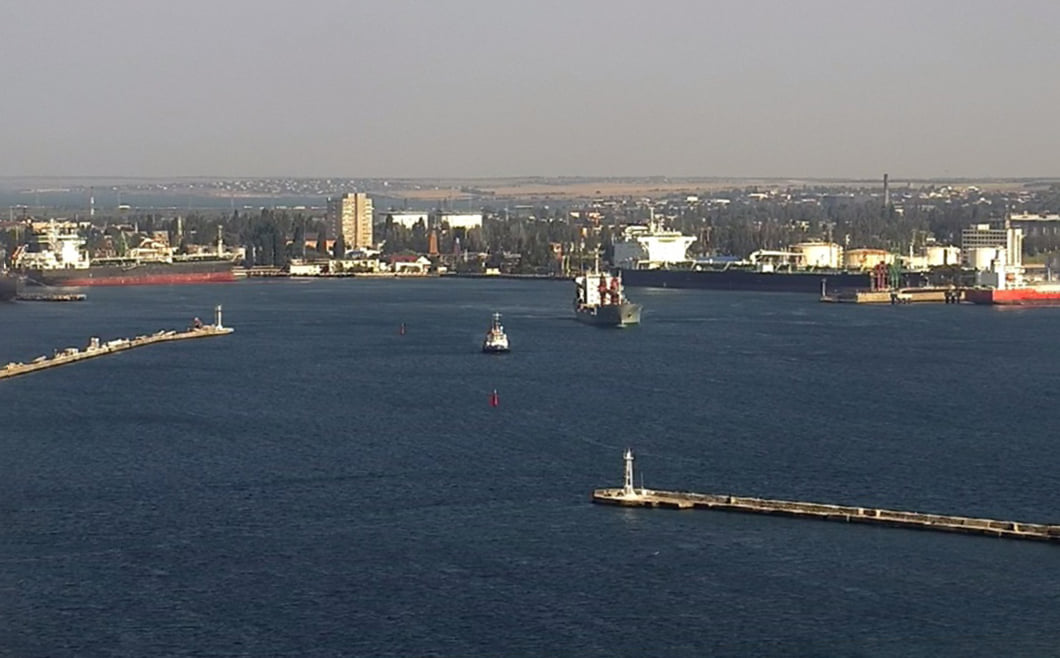 "The throughput capacity of the oil terminal of the Odesa port is about 25 million tons of cargo per year," said Maksim Lapay, Head of the Odesa branch of the State Enterprise "USPA" (Ukrainian Sea Ports Authority).
He added that today most of the vessels with oil cargo are handled at the berths, which were reconstructed by the port's partner companies on the basis of PPP.
Also around August 25th, another crude oil tanker is expected – MINERVA ELEFTHERIA, which will deliver 81.8 thousand tons of cargo.
In total, 10 vessels will be handled at the berths of the Neftyanaiia Harbor in August: 5 – with crude oil, 2 – with gasoline, 2 gas carriers (LPG) and 1 – with diesel fuel.
The volume of cargo turnover is expected at the level of 510 thousand tons, which exceeds the same indicator of last August (128.9 thousand tons) by 295.8%. In just 8 months, the volume of transshipment of oil, oil products and LPG in the port will amount to 1 million 625 thousand tons, which is 52.2% higher than the same indicator in January-August last year (1 million 068 thousand tons).
---
You may also like