Investment in river infrastructure will be regulated by MIU
December, 15th, 2021 - 18:00
---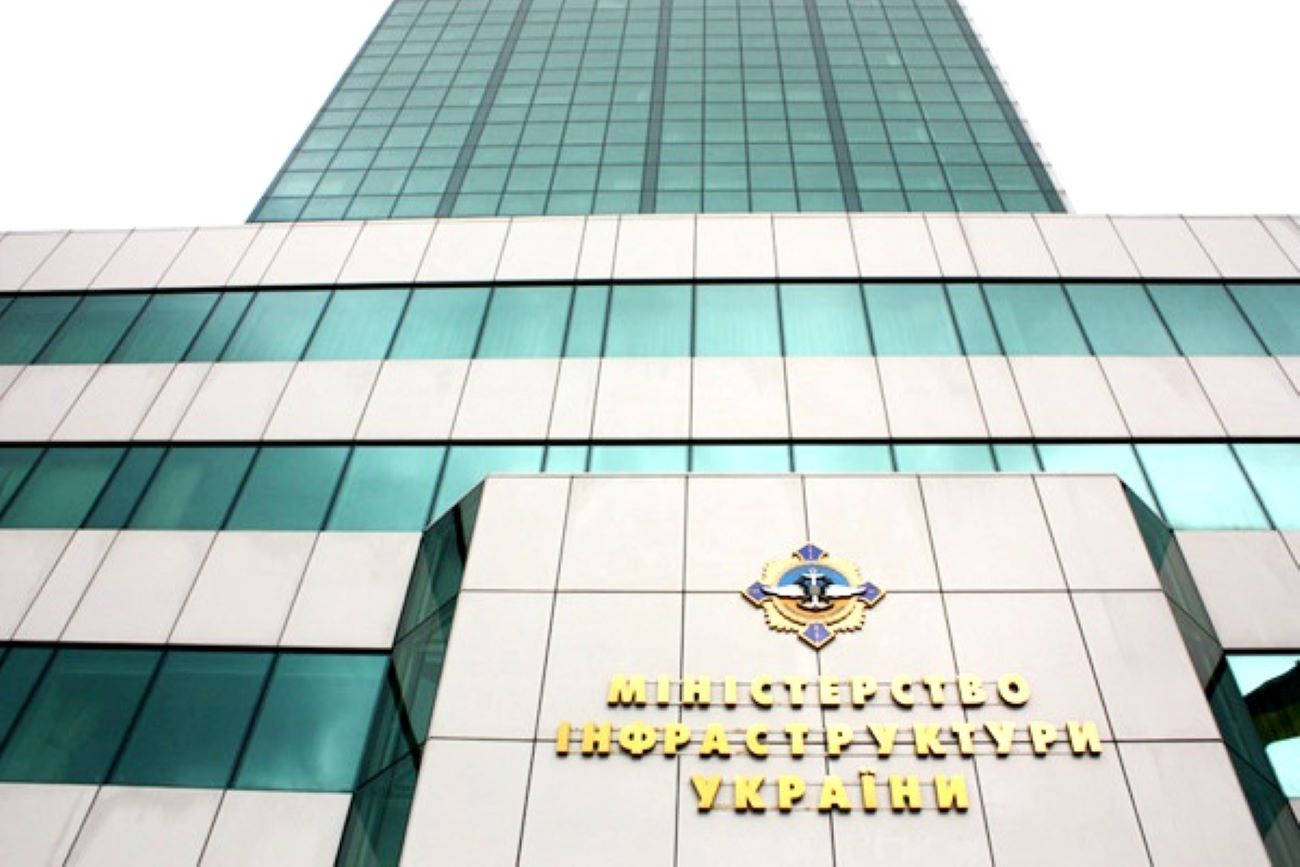 The Ministry of Infrastructure has published a draft resolution of the Cabinet of Ministers on private investment in infrastructure of inland waterway transport.
The draft decree approves the rules and conditions for concluding agreements on private investments in inland waterway transport infrastructure. The document regulates the procedure for providing investments, requirements, conditions and other legal niceties of the issue.
So the MIU wants to introduce a mechanism for attracting private investment in strategic infrastructure facilities for inland waterway transport, which are state-owned. In addition, the document implements the provisions of Article 10 of the Law "On Inland Water Transport", which comes into force on January 1st.
The department noted that now in Ukraine there is a problem of insufficient financing of the inland water transport industry, including due to the absence of a basic law in the industry for a long time.
More details on the draft resolution can be found on the website of the Ministry of Infrastructure.
Let us recall that part 3 of article 12 of the Law "On Inland Water Transport" provides for the creation of the State Fund for Inland Waterways as part of a special fund of the State Budget of Ukraine.
In the draft of one of the resolutions, the MIU notes that they plan to serve inland waterways and maintain strategic infrastructure facilities with funds from the said state fund, but there is a wrinkle.
"Such facilities need modernization, repair, reconstruction and construction, which, in turn, requires significant financial investments in a fairly short period of time. Taking into account the limited financial capabilities of the enterprise for servicing inland waterways, it is necessary to attract investments," the ministry said.
Part 4 of Article 12 of the Law provides that the provision of navigation on inland waterways can be carried out by attracting investments from companies.
---
You may also like