Due to gas prices Mariupol CSP switched to fuel oil heating
January, 14th, 2022 - 13:00
---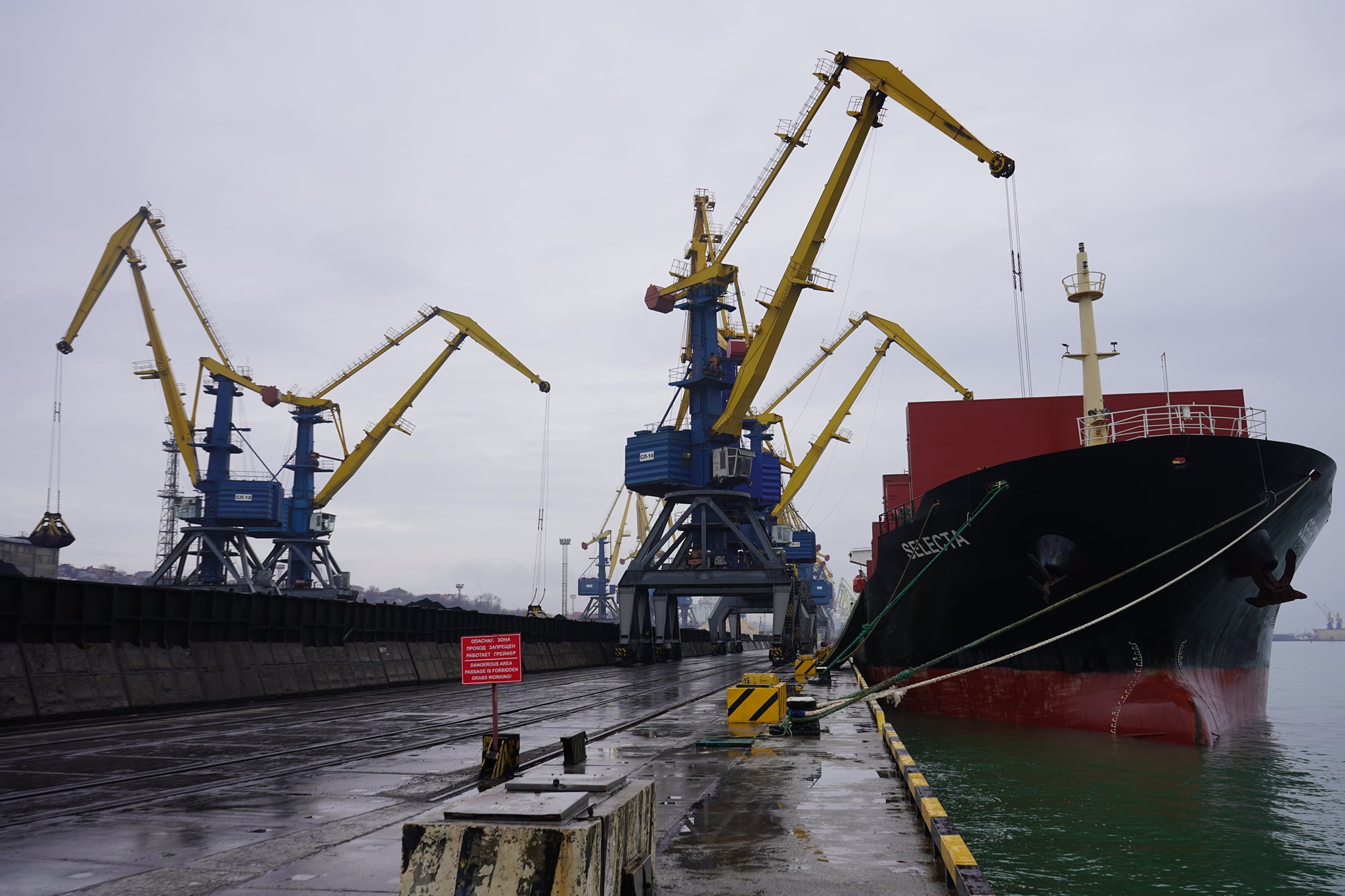 SE "Mariupol Commercial Sea Port" switched to heating with fuel oil, due to an increase in gas prices by more than 4 times.
The port reports that they have switched to fuel oil heating since November last year. Initially, pure fuel oil was used, but since the end of the year they switched to a gas-oil mixture with a higher efficiency.
There is an oil storage facility in the port, since fuel oil was used for heating before, but as a backup type of heating in case of a lack of gas.
The supply service, in terms of a sharp increase in demand for fuel oil, managed to conclude a supply agreement, and now the Mariupol port is provided with fuel til March.
As for the financial issue, even taking into account the rise in prices and the growth in demand for fuel oil, the port saves about UAH 100 thousand (USD 3.5 thousand) per day.
The disadvantages of heating with fuel oil include the need to clean the boiler from combustion products. According to the technical regulations, the energy and water supply service plans to carry out two such cleanings: next week and at the end of the heating season.
---
You may also like