Due to the war in Ukraine, wheat prices hit a 14-year high
---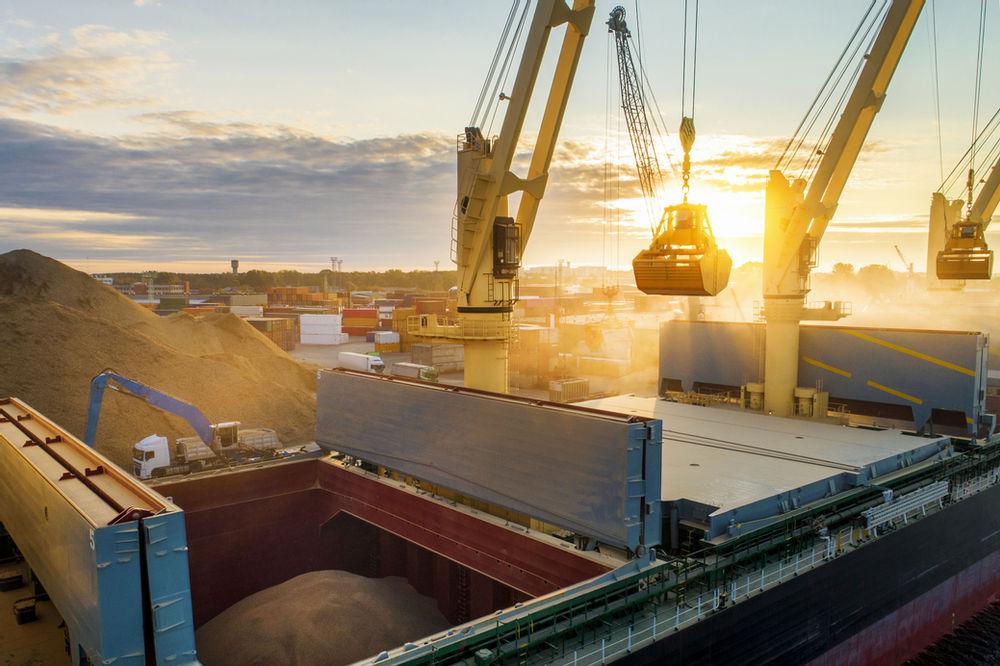 Russia's military aggression in Ukraine provoked a rise in wheat prices to a 14-year high. The war is limiting the supply of grain.
So, on Monday, March 7th, wheat futures on the Chicago Stock Exchange rose by more than 6% to a 14-year high. This is due to fears that global supplies will be interrupted before the end of the war, according to Refinitiv Agriculture.
About a third of world wheat exports, as well as 19% of corn exports, fall on Ukraine and the Russian Federation.
Since the war began, the wheat market has risen more than 40%, the highest level of growth for the grain in recorded history. On March 7th, the market reached its highest level since 2008, to $12.6 per bushel.
Corn (by 2.7% to $7.75 per bushel) and soybeans (by 2.1% to $16.95 per bushel) also rose on Monday. Prices for these crops are at their highest level since September 2012.
---
You may also like