The World Food Program plans to increase cooperation with Ukraine
January, 23rd, 2023 - 16:50
---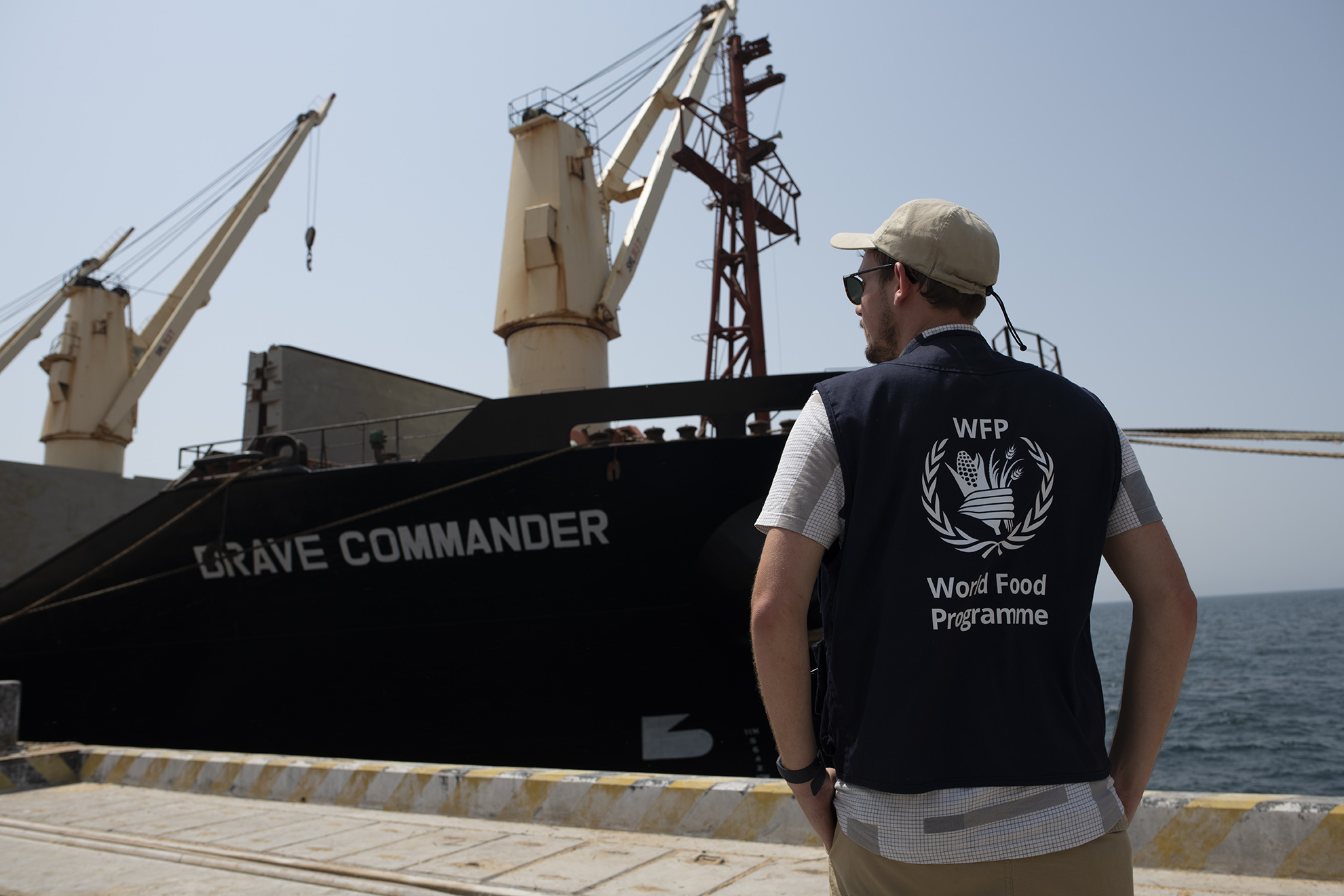 The UN World Food Program will increase cooperation with Ukraine in 2023.
Due to the strengthening of cooperation, it is planned to increase the volume of exports of Ukrainian grain to the countries that need it, said Deputy Minister of Agrarian Policy Denis Bashlyk.
The Deputy Minister also recalled that World Food Programme is the main partner of Ukraine in the Grain from Ukraine project.
"World Food ProgramMe representatives have assured us that they are ready to expand cooperation with Ukraine this year. I would like to emphasize that cooperation will be aimed not only at increasing humanitarian aid and their direct participation in the Grain from Ukraine program, but also in helping to demining the territories. It is especially about small farms that do not have the money to do so, "Denis Bashlyk said.
The Deputy Minister reminded that there are big problems in the Grain Corridor. They are caused by the fact that russia blocks absolutely all vessels that pass through the Bosphorus without parsing. Such actions provoke the occurrence of artificial famine in countries that depend on the import of grain.
---
You may also like