European grain is being unloaded from Ukrainian barges in Constanta
November, 21st, 2023 - 17:30
---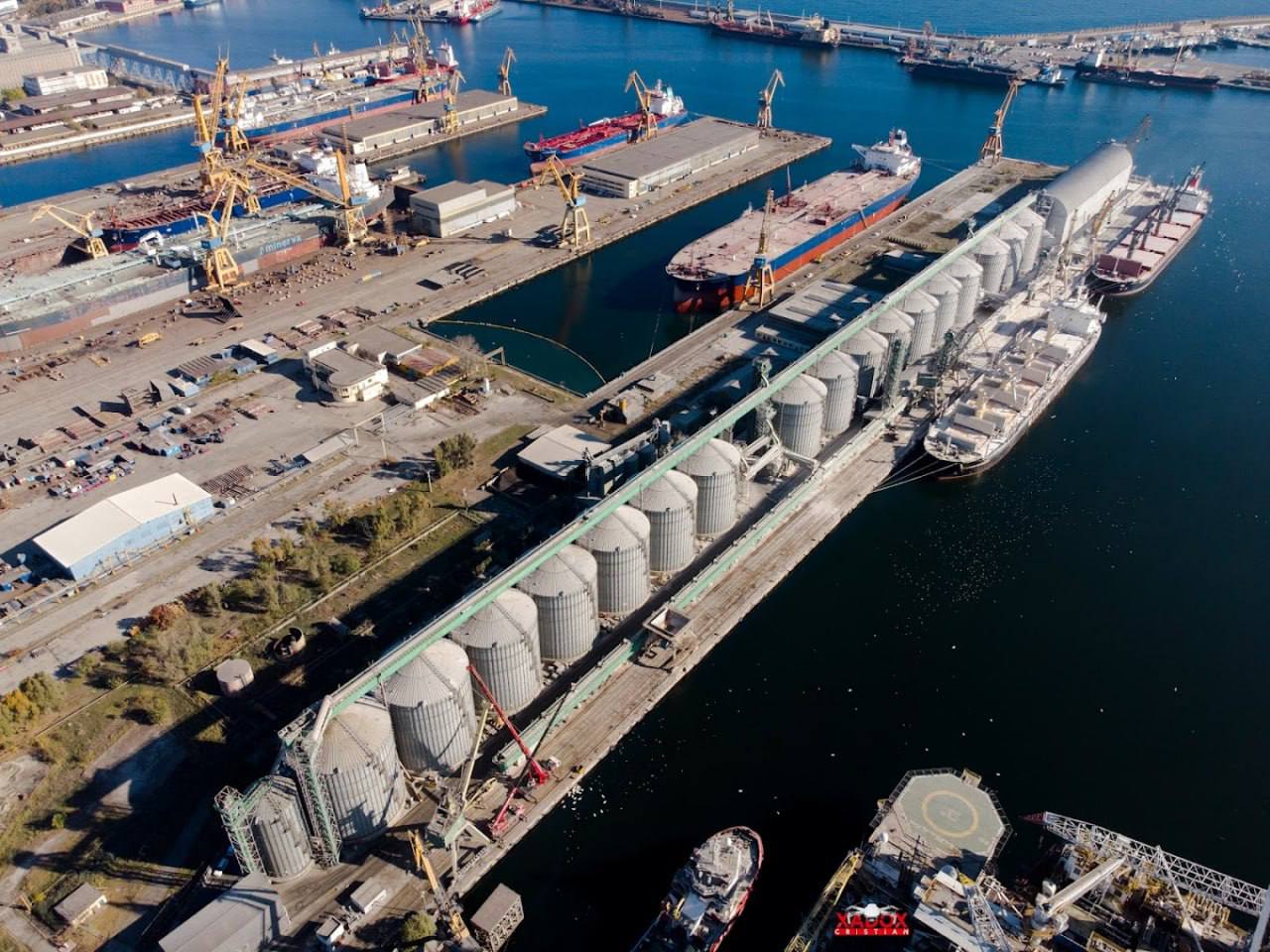 The first caravan of the UDS as part of the resumption of work on the Middle Danube is being prepared for unloading in Constanta.
"The first UDS caravans with European grain are preparing for unloading in Constanta. Pilot flights were difficult, because they coincided with the period of shallow water. However, even under such conditions, the new logistics route turned out to be successful," said the press service of Ukrainian Danube Shipping PJSC.
The duration of flights on the Middle Danube is up to a month. Caravans pick up ore in Ukraine, deliver it to Smederevo (Serbia), unload, wash, go up to Hungary, where they load grain and head back to Constanta, Romania.
UDS emphasized that they are satisfied with the profitability of flights. Thus, in contrast to the "old UDS", the "new UDS" works directly with the cargo owners – one of the largest metallurgical plants in Europe and a large international grain trader.
In addition, during the entire flight, fuel consumption and compliance with the flight task are monitored online.
At the same time, UDS plans to increase profitability by another 20% by operating caravans 24/7. Such work requires the presence of three shipmasters with diplomas of category "C" in the crew.
"Despite the chronic shortage of boatmen on the Danube, such teams have already been formed in the UDS," the press service noted.
As previously reported by USM, on October 21, the first UDS barge caravan left Izmail for the Middle Danube.
---
You may also like