The new procedure for registering vessels: what does the MIU offer
February, 2nd, 2022 - 15:30
---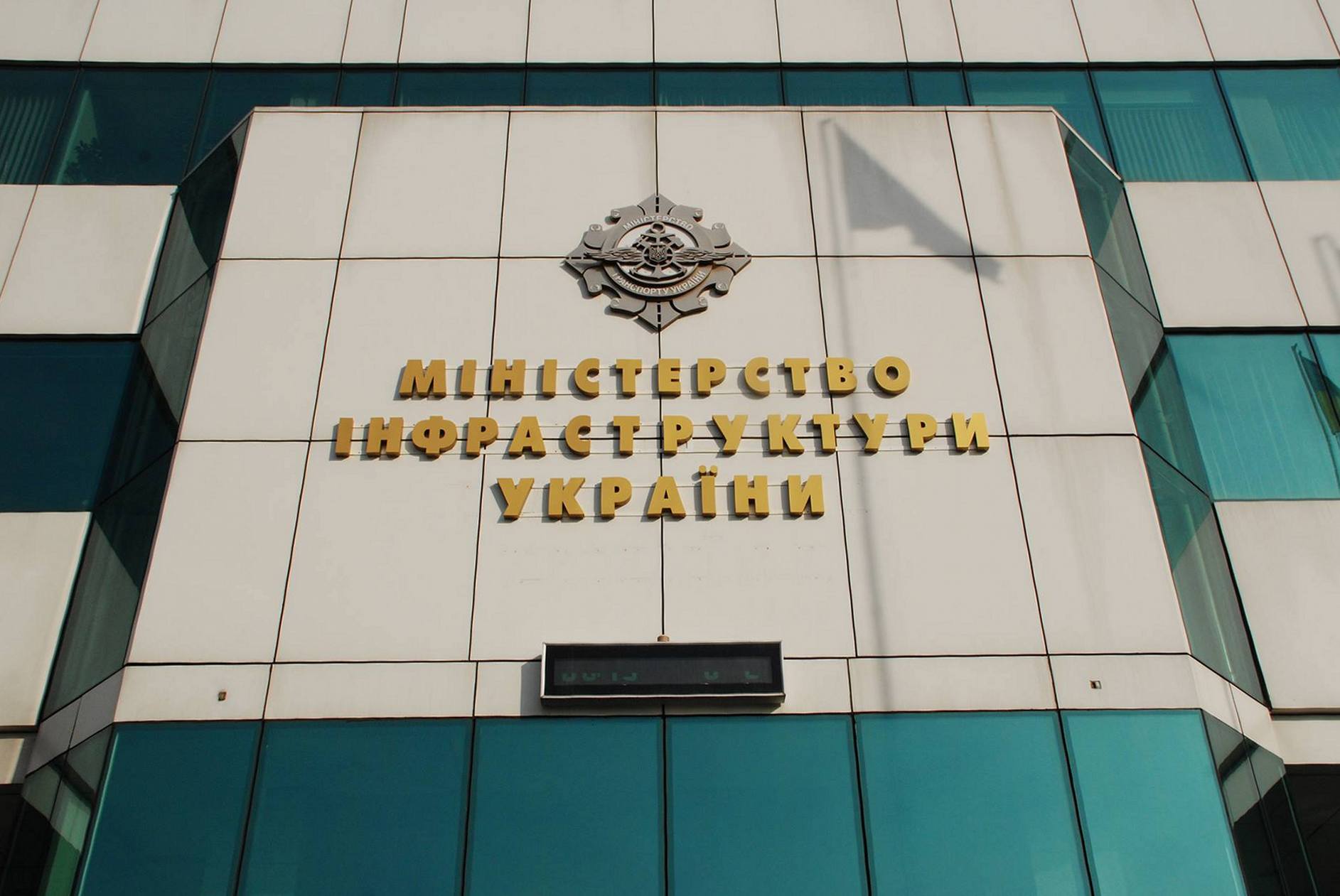 The Ministry of Infrastructure has published a draft order on the approval of the procedure for registering vessels in the State Ship Register and the Ship Book of Ukraine.
The document has been prepared to implement the provisions of the Law "On Inland Water Transport", which came into force on January 1st.
Ship documents issued before the entry into force of the law on weapons and military equipment remain valid for the period for which they are issued.
Owners of vessels registered in the State Ship Register before the entry into force of the law will be issued the necessary vessel documents by January 1st, 2025 free of charge.
All registration authorities that functioned before January 1st will transfer to the State Service of Sea and River Transport (Maritime Administration) documents that are somehow related to the registration of vessels.
The Procedure does not apply to:
warships;
cutters, boats and other watercraft that belong to any vessel and are designed to ensure its safe operation;
means for entertainment on the water;
antique and historical vessels, as well as their copies;
small size and sports vessels up to 4 meters long without an engine (or with a mechanical engine with a power of up to 10 kW), if they are not used in fishing, transportation of passengers or goods for the purpose of earning money;
kayaks, canoes, gondolas, catamarans.
Registration in the State Register of vessels whose owners are citizens of an aggressor state or an occupying state recognized as such by Ukraine is prohibited. This also applies to legal entities registered on the territory of Ukraine, the participants or beneficiaries of which are the same states. Sub-sanctioned individuals and legal entities will also not be able to register the vessel.
The ban applies not only to shipowners, but also to some vessels:
oil tankers that do not meet the double hull requirements, as well as oil tankers over 25 years old;
vessels detained in seaports more than three times in the last three years;
vessels aged 35 and older (since 2025).
More information about the Procedure can be found on the website of the Ministry of Infrastructure.
---
You may also like