EVT terminal together with the UN sent 80 thousand tons of wheat to Ethiopia
December, 3rd, 2021 - 15:25
---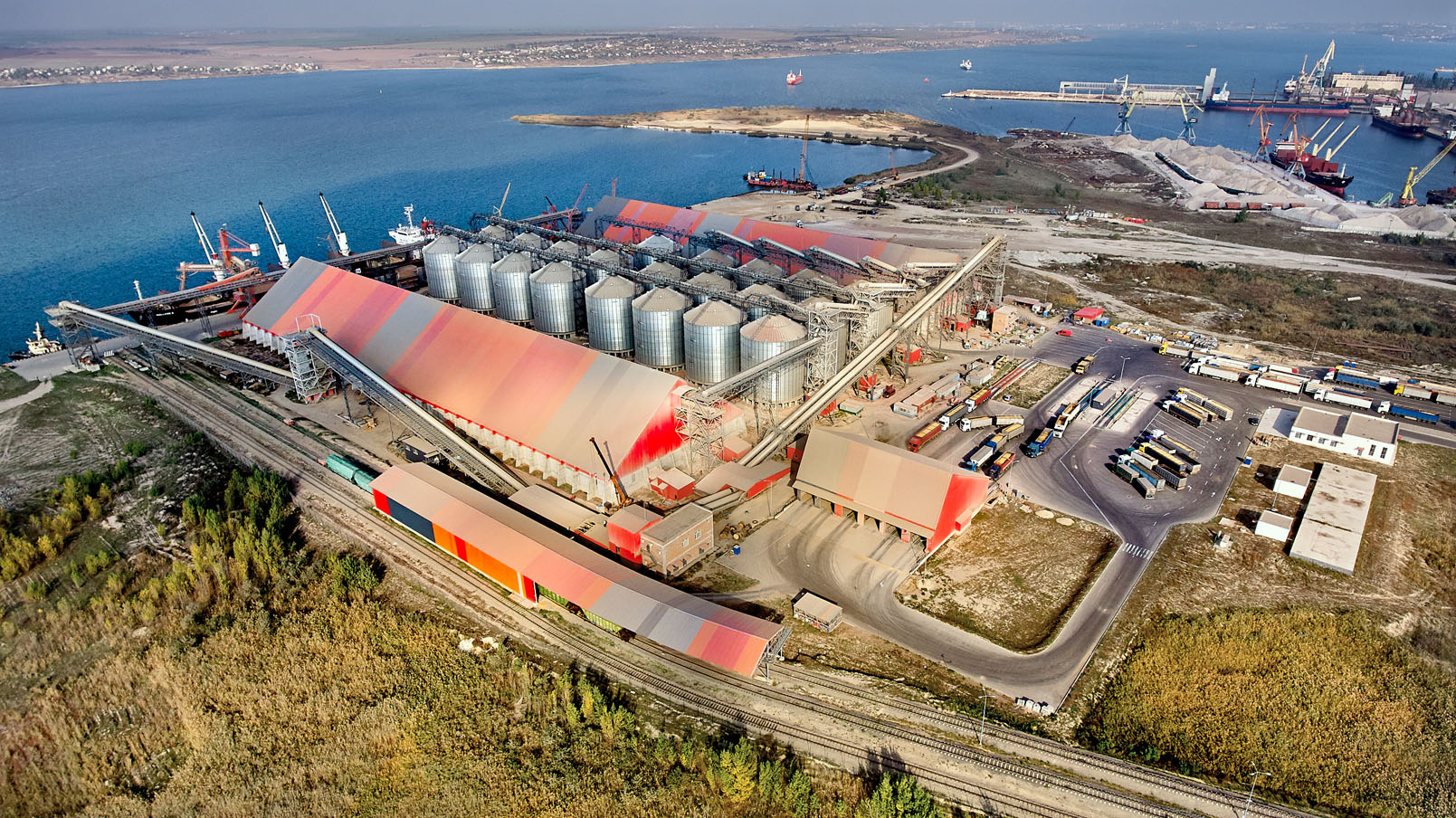 The EVT Grain Terminal, in cooperation with the UN World Food Program, has sent two shipments of wheat to improve the food situation in Ethiopia.
Two bulk carriers with grain, 40 thousand tons each, were sent to the port of Djibouti in November, the press service of the enterprise noted. The next ships are expected to be dispatched in December this year and in January next.
"The World Food Program is helping to save thousands of lives and provide food to millions of people in need around the world. It is valuable for our company to participate in an international mission aimed at providing such assistance. EVT works according to the highest standards, which coincides with the requirements of the Program," said Serhii Gunko, Director of the port operator "EVT Grain".
The first consignment of grain was dispatched on November 15th by the New Island vessel (flag – Malta). The loading of the second batch was completed on November 21st – it was taken on board by the Bold Voyager (flag – Panama).
---
You may also like