Exports decreased by 30%: russian federation slows down the inspection of ships in the Bosphorus
January, 30th, 2023 - 16:50
---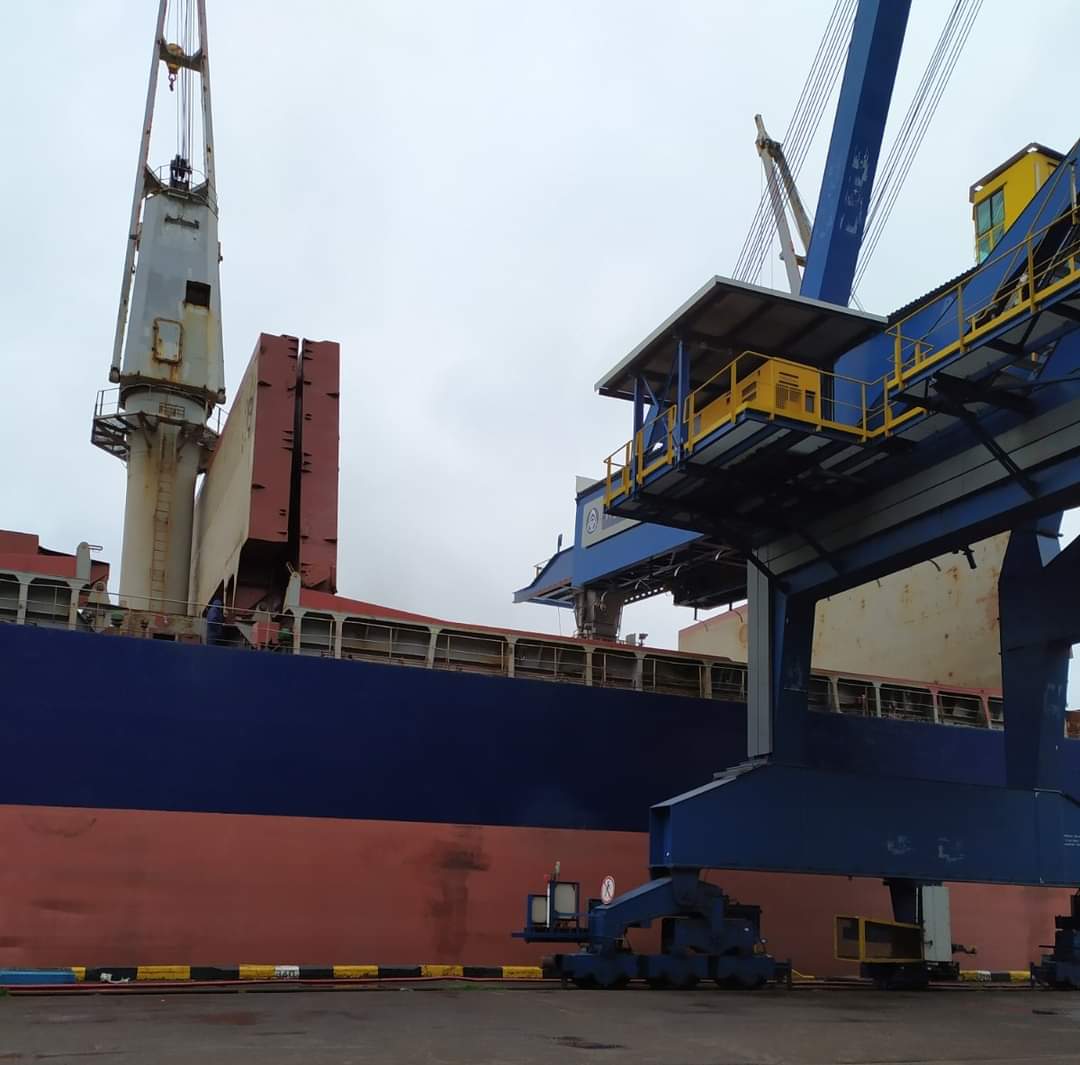 As part of the "Grain Initiative", 18 vessels exported 664,000 tons of grain during the week. This is a third less than the volume of exports for the week before last.
"In particular, during the week, 60,000 tons of wheat were sent to Kenya, 56,000 tons to Bangladesh, 60,000 tons of Ukrainian oil to India," reports the Administration of Sea Ports of Ukraine.
A critically low indicator of the departure of ships from the ports is recorded – 2.5 ships per day. Also, the number of vessels that undergo inspection in the Bosphorus and receive permission to move to Ukrainian ports does not exceed 3 vessels per day.
Over the past week, only 20 vessel inspections took place in the Bosphorus against the minimum required of 84.
"The russian side in the SCC continues to block the implementation of the initiative and artificially increase the queue of vessels. As of today, 117 vessels are waiting for inspection in the territorial waters of Turkey (92 are bound for the ports for loading, and 25 are already with agricultural products)," the USPA explains.
At the same time, the registration of vessels to participate in the initiative is being slowed down. Out of more than 80 registered vessels, the russians register an average of 2-3 vessels daily without explaining the reasons.
Due to these factors, export volumes fell by 30% compared to December 2022.
---
You may also like