Five Ukrainian sailors catch malaria, one could not be saved
---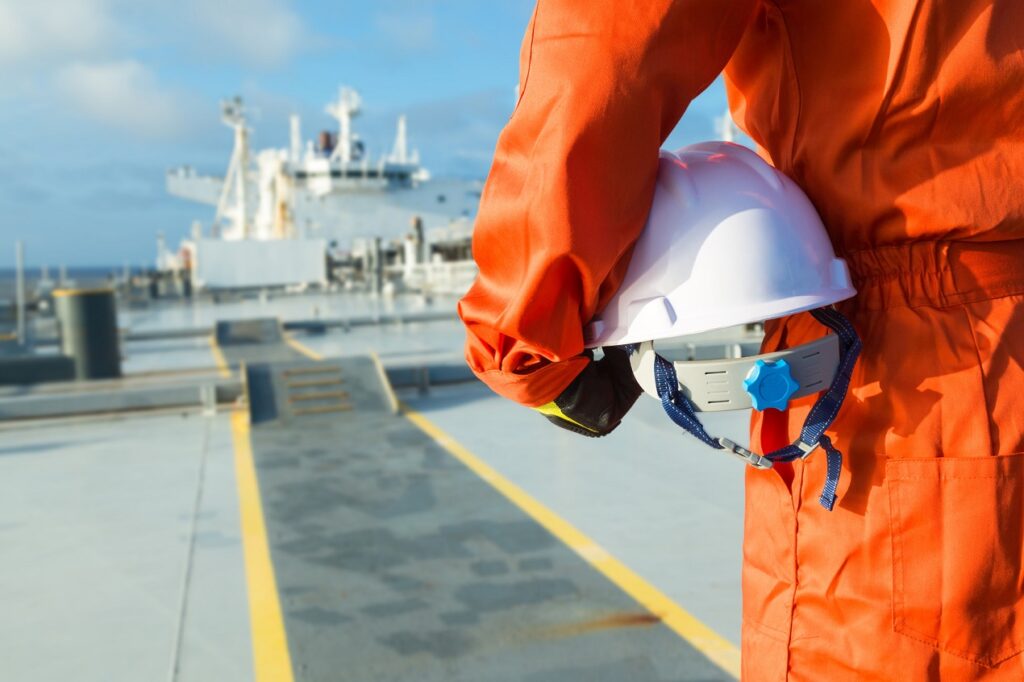 Cases of imported malaria among sailors have become more frequent in Ukraine.
According to the Ukrainian Center for Public Health of the Ministry of Health (MoH), in early May in Odesa, a 43-year-old man was diagnosed with malaria. For the past five months, the patient worked as a master of a vessel flying to the ports of Angola.
One of the sick sailors, a 31-year-old man from the Odesa region, has died. For the past six months, he has worked as a cook on board of a seagoing vessel sailing to African countries (Senegal, Côte d'Ivoire, Congo). An epidemiological investigation revealed that the man did not receive antimalarial drugs during the flight.
At the request of the Laboratory Center of the Ministry of Health for water transport, it became known that six sailors – citizens of Ukraine were on the same ship, and all simultaneously returned to Ukraine. It turned out that two of them fell ill with malaria and were hospitalized. One of the sailors sought medical help only on the seventh day of the course of the disease, when he learned that two of his colleagues had fallen ill with malaria, and one had died. The man was hospitalized in serious condition.
Another sailor, a crew member, was sent for examination. Two more have not yet been contacted.
According to surveys, chemoprophylaxis against malaria was not carried out during the stay of seafarers on the flight. A request for chemoprophylaxis was sent to the shipowner.
Also at the end of April, a 35-year-old man was diagnosed with malaria in Kherson. He worked as a senior master's mate on a ship flying from Georgia to Africa (Benin, Cameroon, Zaire, Namibia, Nigeria) and Asia (Sri Lanka, Singapore).
An epidemiological investigation revealed that the patient had undergone medical examination and instruction for prevention of malaria, but did not receive prophylactic treatment for malaria.
The Public Health Center sent a request to the Laboratory Center of the Ministry of Health for Water Transport regarding the availability of anti-malarial drugs on board vessels for all crew members and the possibility of receiving them according to the scheme during their stay in countries with a high risk of the disease.
Malaria transmission occurs in 87 countries, mostly in Africa, Asia, South and North America. In Ukraine, all registered cases of diseases are imported.
---
You may also like