---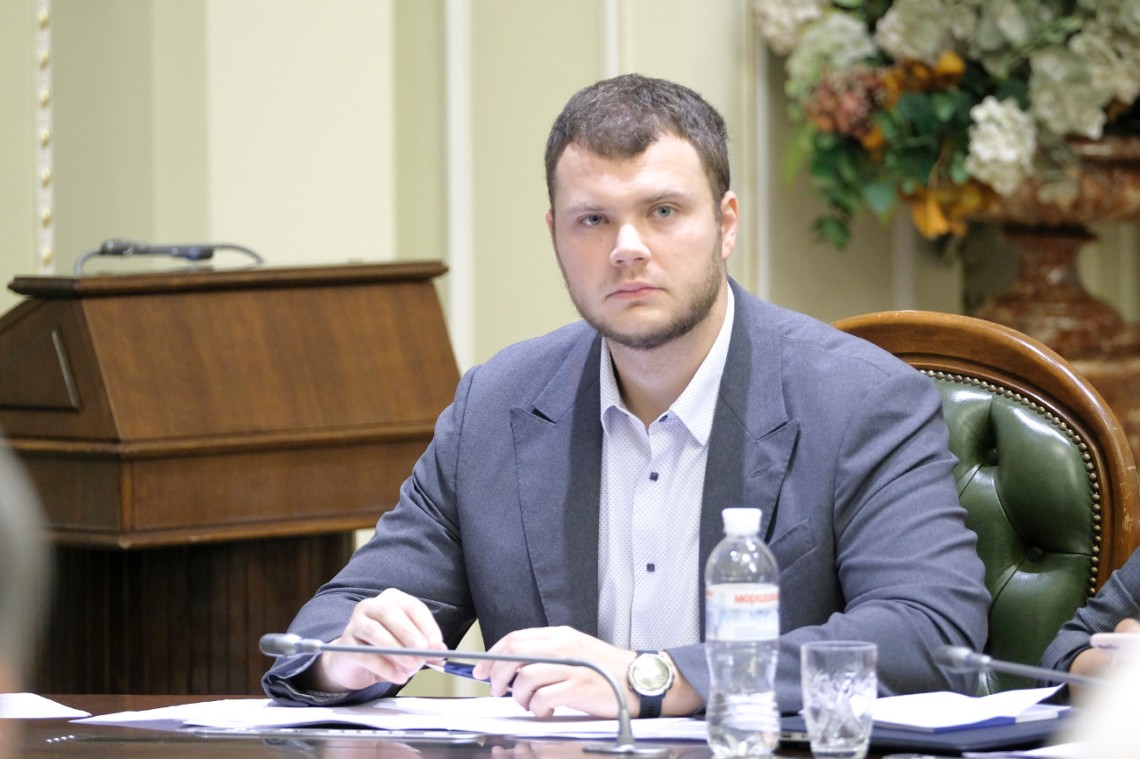 The Minister of Infrastructure of Ukraine Vladislav Krykliy has submitted his resignation.
This was reported by the Segodnya newspaper with reference to the Parliament member Alexei Goncharenko.
The information about the resignation of Vladislav Krikliy was confirmed by the Parliament member Yulia Grishina, who published a photo of the statement of the Minister of Infrastructure on Telegram.
It also became known that Minister of Economy Igor Petrashko decided to resign.
Goncharenko said that the head of the Ministry of Health, Maxim Stepanov, was also forced to write a letter of resignation, but he refused.
---