German minister: EU should make efforts to strengthen grain corridors
October, 24th, 2023 - 12:15
---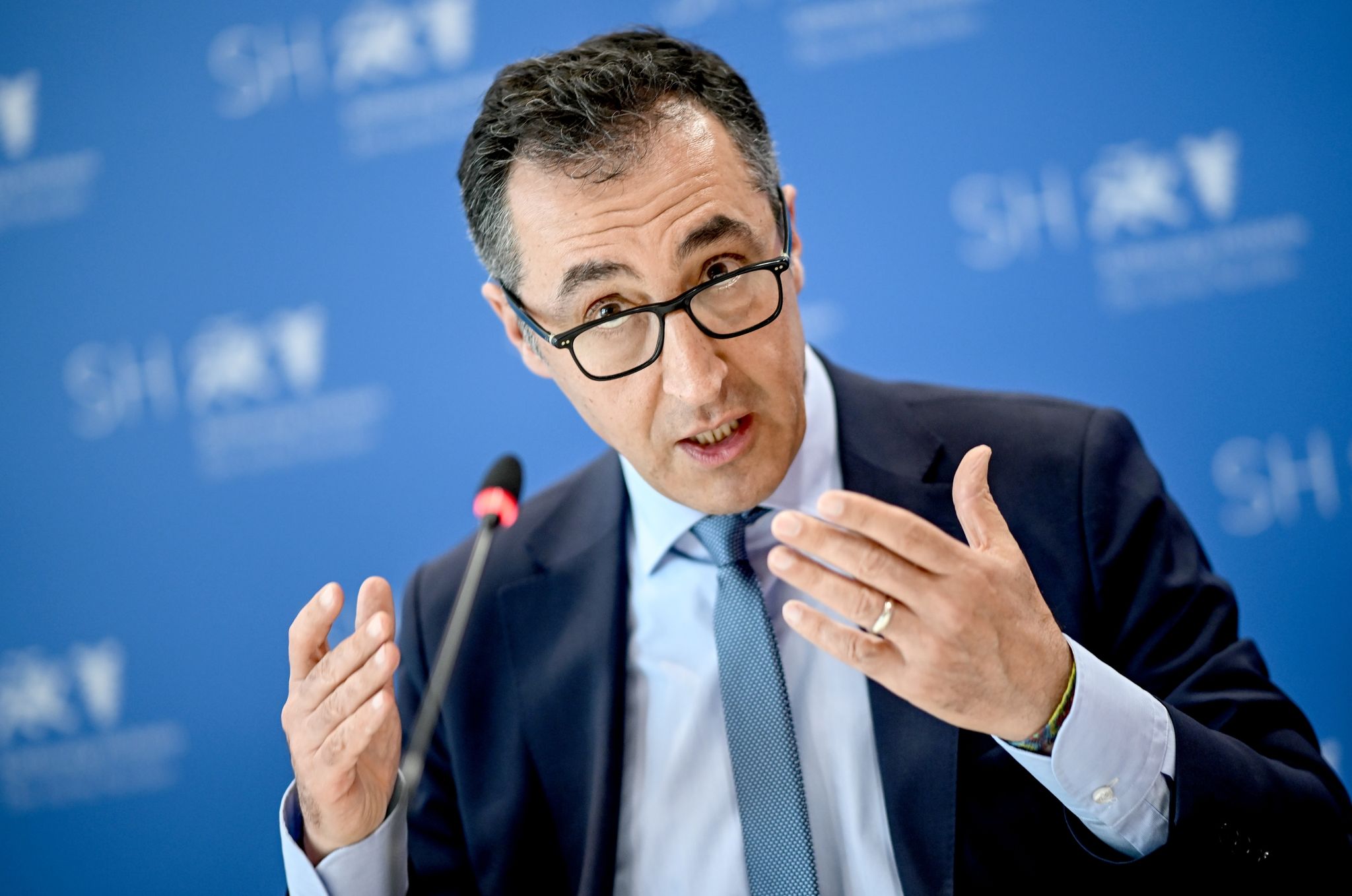 The Minister of Agriculture of the Federal Republic of Germany, Cem Ozdemir, believes that the EU should work on strengthening the ways of grain export from Ukraine.
"The European Union must make every effort to ensure that Ukraine can sell its agricultural products, and the countries of the Global South receive Ukrainian grain," said German Agriculture Minister Cem Ozdemir before the start of the EU Agriculture and Fisheries Council in Luxembourg, writes Ukrinform.
According to him, Russia continues to purposefully use hunger as a weapon when attacking grain logistics in Ukraine. The minister himself actually witnessed the crimes of the Russian Federation during his recent stay in Odesa.
"We must do everything to enable the export of grain through the Black Sea. The EU must also work with full force to ensure that the "corridors of solidarity" work and are strengthened. Our common goal is for Ukraine to be able to sell agricultural products," the minister emphasized.
He also noted that Germany is working on this during negotiations with Ukrainian counterpart Mykola Solskyi, "but without excessive populism and without feeding Putin's propaganda." Özdemir called on his EU colleagues, in particular Poland, to do so.
"We need a strong Polish voice here, taking into account the experience that Poland has with Putin and Russia, but also with other issues," added German Agriculture Minister Cem Ozdemir.
---
You may also like