The Armed Forces of Ukraine may attack shipyards in Crimea
October, 24th, 2023 - 12:50
---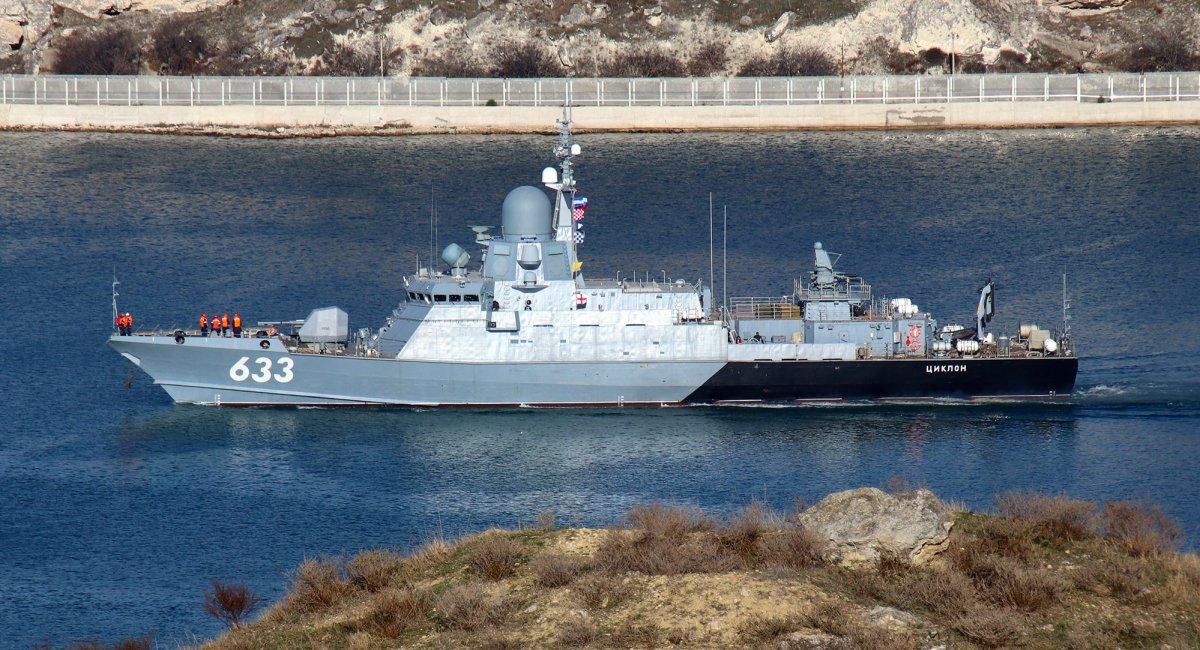 The Lyman plant in occupied Crimea, where the new Russian missile ship "Tsyklon" was built, is a legitimate target for attacks by the Armed Forces of Ukraine.
At least one plant in Crimea can be a legitimate target for the Armed Forces of Ukraine – the Lyman plant in Kerch, Dmytro Pletenchuk , spokesman for the Naval Forces of Ukraine, said in an interview with Ukrinform.
"At least we can talk about the Lyman plant in Kerch, which built and launched a new Karakurt-class missile ship called " Tsyclone," he commented.
Pletenchuk noted that the ship was built "a little clumsily, as usual", "Tsyklon" could not pass the test of launching cruise missiles for two years. The spokesman of the Navy said that the ship has been in service for almost six months without state trials.
Also, the Russians are currently testing another such ship, which has not yet been accepted into the fleet. The third such ship is being completed.
"There is also Feodosia, other locations, there is more than one shipbuilding and repair plant in Crimea. They are all on the map, in Wikipedia, and of course – the enemy uses them all. Therefore, such enterprises remain legitimate targets, because they are enemy logistics, enemy infrastructure, and in fact they are part of the military industry of the so-called Russian Federation, they work in the interests of the Russian army. All these goals are legitimate for Ukraine," Pletenchuk summed up.
---
You may also like