Greece convenes emergency IMO council due to situation in Ukrainian seas
---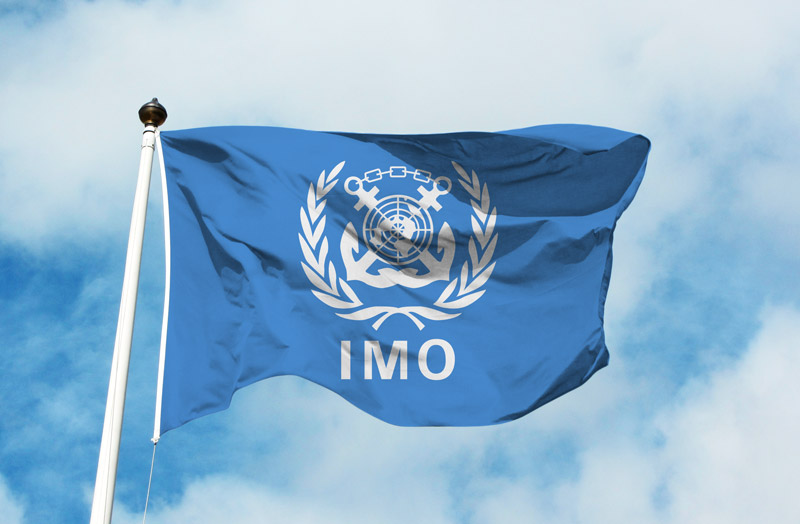 Greece demanded the immediate convening of an emergency IMO council to discuss the safety of shipping and seafarers in the Black and Azov Seas.
Greek Minister of Shipping and Island Policy Yiannis Plakiotakis discussed with IMO Secretary General Kitak Lim the possibility of an emergency convening of the council.
"Our country immediately responded to the relevant initiative of the EU Presidency of France. Later, other EU countries joined the initiative, namely Italy, Belgium, the Netherlands, Denmark, Germany, Cyprus and Malta. A similar request has been submitted by other states outside the EU, including the US and Australia," said Yannis Plakiotakis.
---
You may also like