Ukrainian polar explorers addressed to Russian scientists
---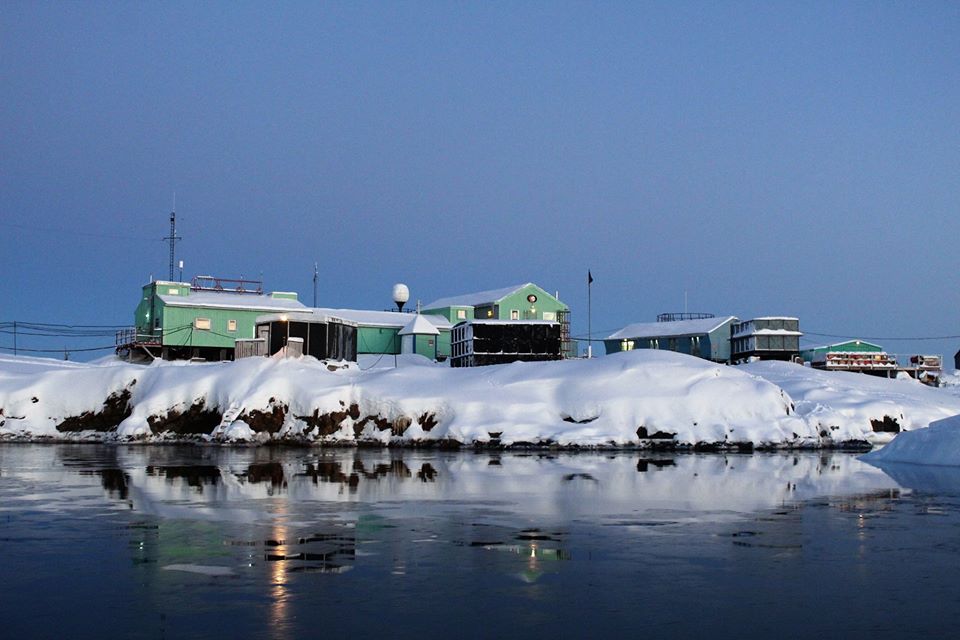 Ukrainian polar explorers from the Akademik Vernadsky station addressed to Russian scientists with a request to publicly express their civil position.
"On February 24th, Russian troops treacherously invaded Ukraine. Our peaceful towns and villages are subjected to artillery strikes and bombardments. At the moment, there is not a single region of our Motherland where the war did not come," Ukrainian Antarctic researchers said.
They noted that thousands of civilians, including children, have already suffered, houses, children's and medical institutions, and urban infrastructure have been destroyed.
"Just think about it: our friends, our families, our fellow scientists have all taken up arms and are defending their homes from Russian invaders. Our military side by side are defending our Motherland. In Ukraine, no one is waiting for your troops, and we have no one to release. The Russian invasion rallied the entire Ukrainian society, regardless of nationality and the language we speak," the polar explorers emphasized.
They urged their Russian colleagues to publicly express their civil position: "Do everything in your power to immediately stop the war unleashed by your leadership. Come out to protest, stand by, stop your children from becoming murderers and laying ingloriously in a foreign country. This is your last chance to stop the war in Ukraine."
---
You may also like