Humenyuk: the invaders hide warships behind civilian vessels
September, 22nd, 2023 - 12:40
---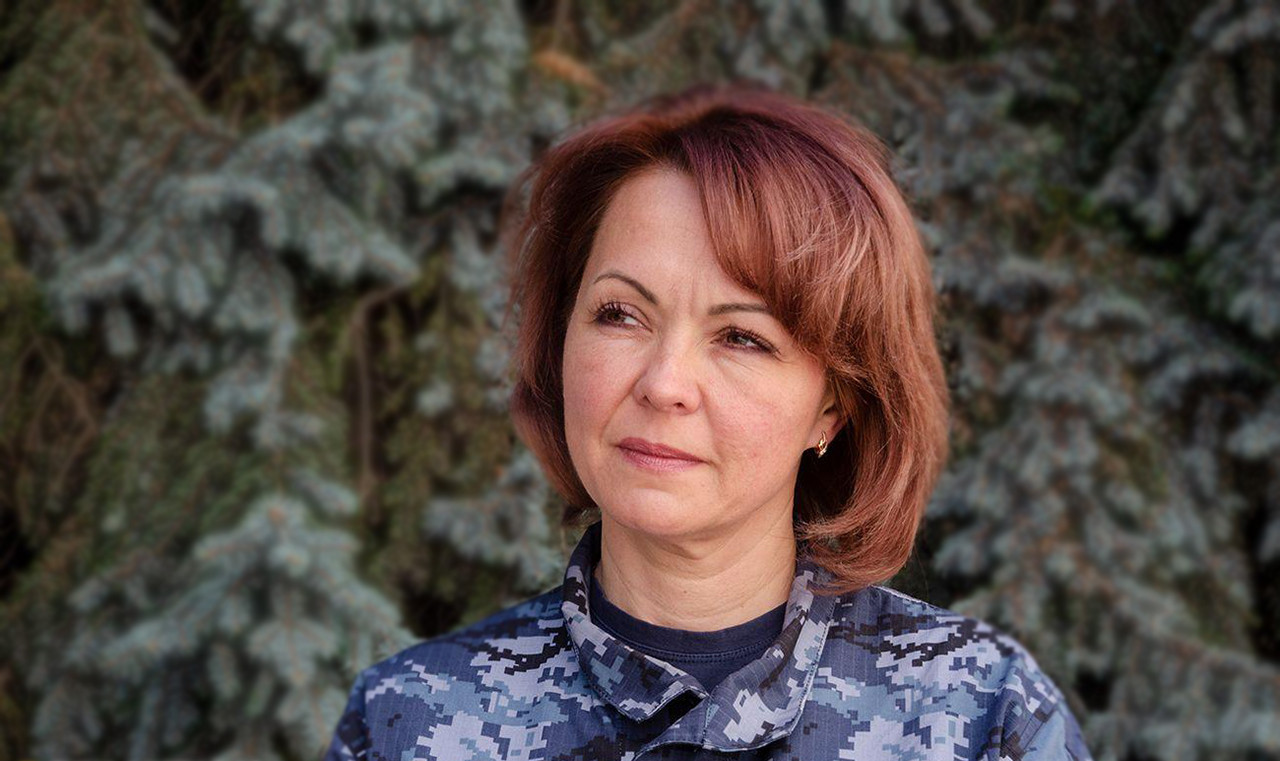 Military ships of the Russian Federation are hidden in a buffer zone in the area of the Kerch Strait in the Black Sea.
Russian warships are trying to hide from possible attacks by Ukraine. To do this, the occupiers created a buffer zone, Natalya Gumenyuk, the head of the United Press Center of OC "Pivden", said on the air of the telethon.
"The Russians continue to hide behind civilian shipping. The same inspection area that they created near the Kerch Strait ostensibly to inspect civilian vessels is actually a buffer zone where they accumulate civilian vessels in order to have such a barrier. As they always use the civilian population, they also use civilian shipping," noted Natalya Humenyuk.
According to her, ships and boats of the Black Sea Fleet of the Russian Federation and the Russian Border Service are sailing in the direction from the eastern coast of Crimea to Novorossiysk.
Also, large amphibious ships were redeployed in the Novorossiysk direction.
"Bays, in particular Sevastopol, and Crimean ports are no longer so cozy for Russians, they rarely use them, they gravitate towards Novorossiysk," the spokeswoman for the OC "Pivden" emphasized.
---
You may also like