In the Mariupol port, the invaders have set up places for air defense
January, 31st, 2023 - 11:40
---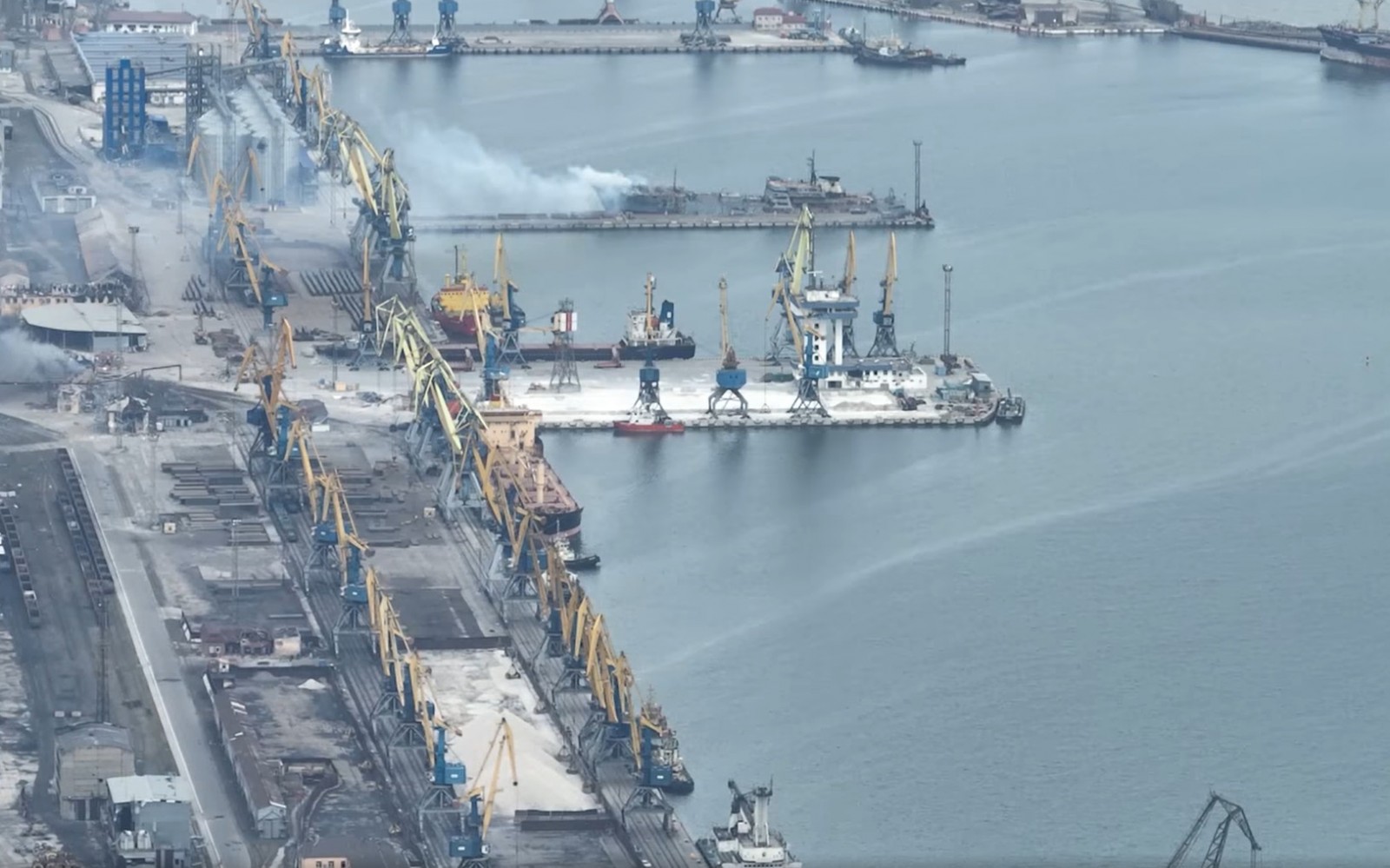 The russian invaders are trying to turn the port of Mariupol into a military logistics base.
Currently, two russian vessels are moored in Mariupol port. However, due to the frozen channel of the entrance to the water area, they are not loaded with grain, said Petro Andryushchenko, adviser to the mayor of Mariupol.
According to him, the remains of grain in the grain terminal are systematically burning in the port.
"It is impossible to establish the real reason now, since this territory is served by russian citizens without the right of access of Mariupol residents," Petro Andryushchenko added.
In addition, the port has been equipped with places for the installation of anti-aircraft systems.
---
You may also like