It drifted for several days: the Russian ship turned to Turkey for help
September, 26th, 2023 - 13:00
---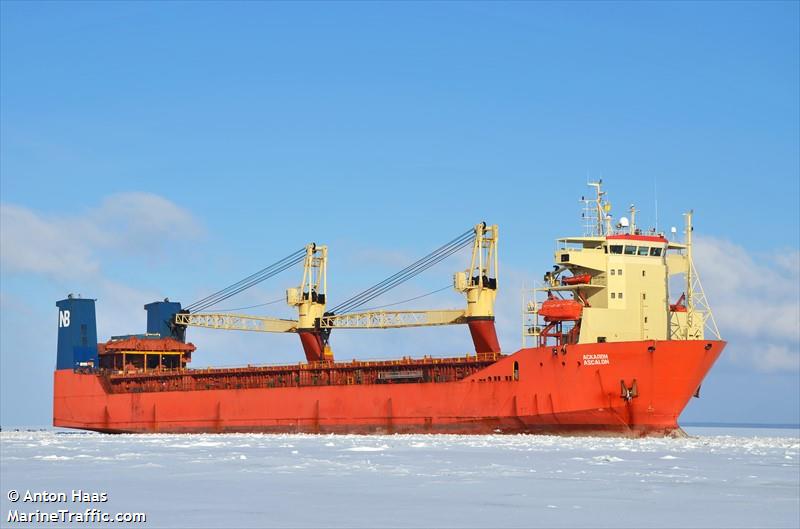 After drifting for several days, the Russian ship turned to Turkey for help.
The ship Ascalon (IMO: 9198226), which flies under the flag of the Russian Federation, broke down and drifted in the Black Sea on September 23, writes Fleetmon.
On the morning of Tuesday, September 26, the vessel contacted the Turkish MRCC (Maritime Rescue Coordination Center) and requested assistance. The Turkish tug Kurtarma 9 (IMO:9598581) took the vessel under tow at approximately five in the morning.
Media say it seems strange that the vessel drifted for days before appealing to Turkey for rescue. In addition, Russia has its own rescue tugs in the waters of the Black Sea, including Navy tugs.
---
You may also like