Ukrainian sailors often submit illegally issued documents
September, 26th, 2023 - 12:20
---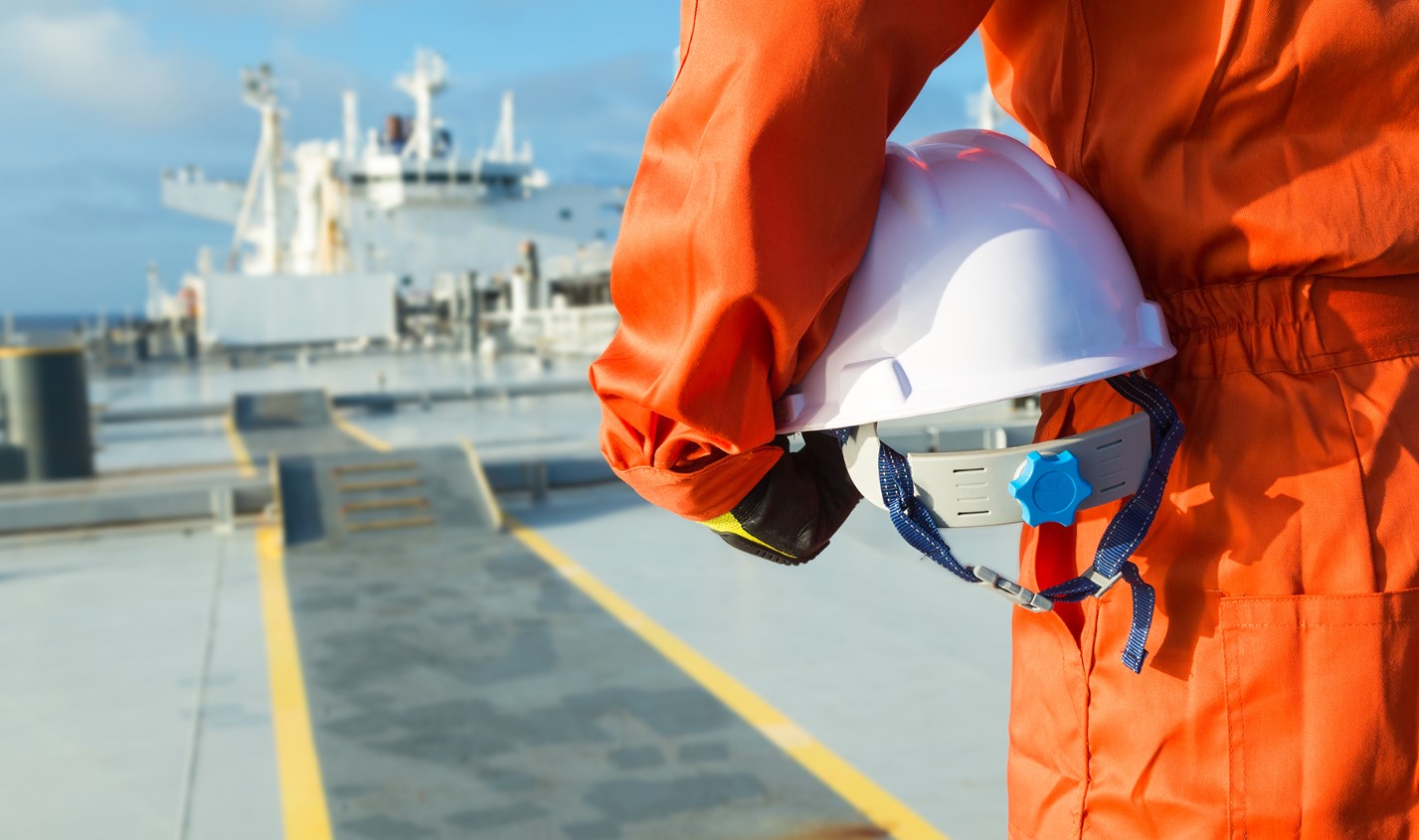 In Ukraine, sailors began to more often add to the application for confirmation of rank certificates that have signs of forgery.
Seafarer's identity cards that contain signs of forgery of an extension of their validity are increasingly recorded in seafarers' applications for confirmation or promotion of rank on the "Diya" portal, the head of the Shipping Administration, Yevhenii Ignatenko, said.
According to him, the State Qualification Commission for Sailors rejects such statements. Therefore, the number of rejections is currently increasing precisely for this reason.
"If you have a seafarer's passport that has expired, you are currently unable to be present in Ukraine in order to legally extend the validity of this document. Then, instead of a copy of the seafarer's identity card, it is better to add to the application a copy of another document certifying identity and confirming Ukrainian or foreign citizenship," said Yevgeny Ignatenko.
---
You may also like