Izmail port exceeded the transshipment plan in August by 16%
September, 15th, 2021 - 14:45
---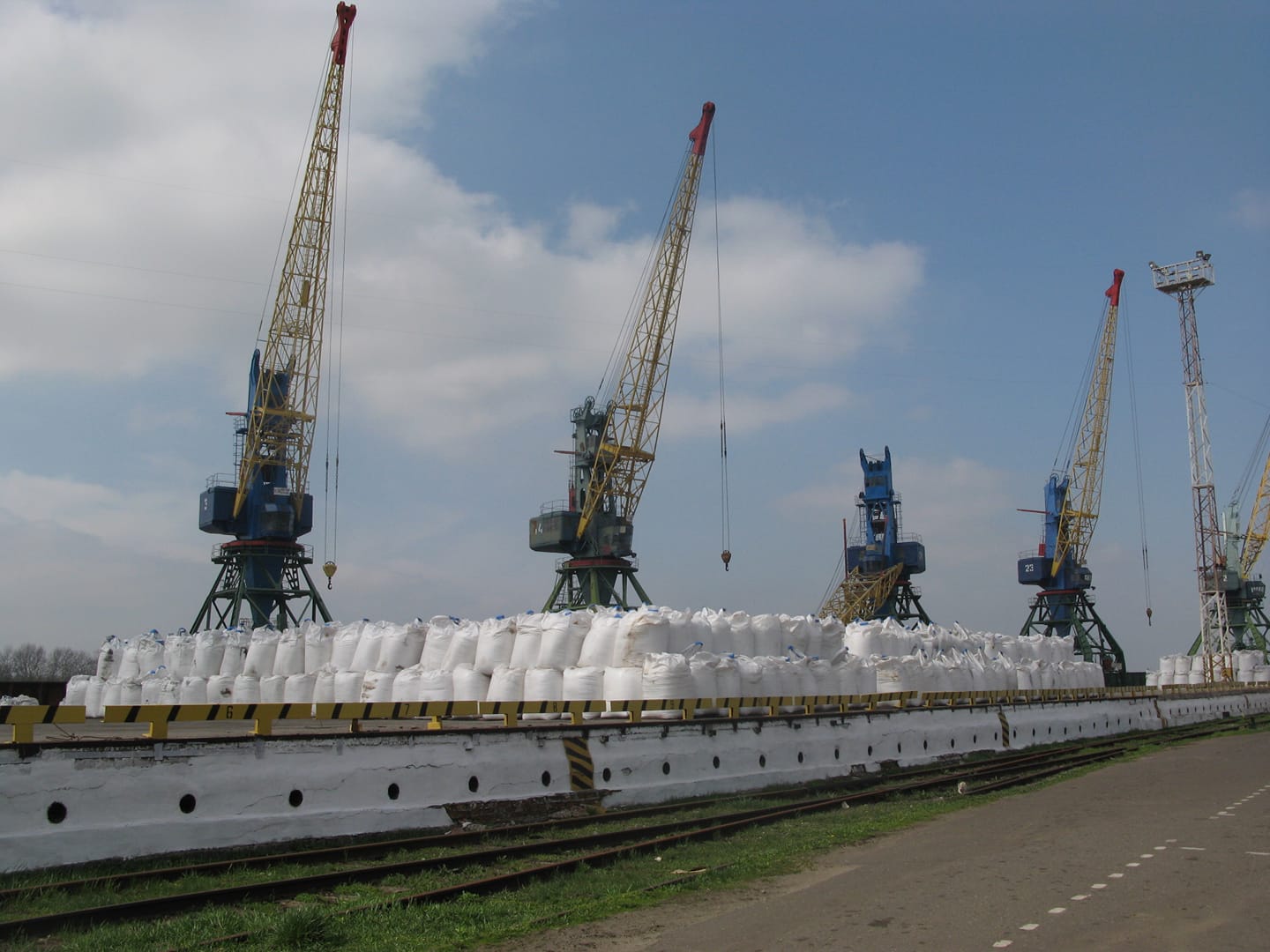 In the last month of summer, 382.8 thousand tons of cargo were handled in the port against the plan of 330 thousand tons.
However, this figure is lower than the result in July 2021, when the Izmail port handled 461.5 thousand tons, the press service of the Ukrainian Sea Ports Authority (USPA) noted.
Transshipment in August 2021 is 68% more than in August 2020. Then the port handled 227.6 thousand tons.
"This was largely facilitated by the ending of quarantine measures in European countries and the restoration of demand for imports of our raw materials, as well as an increase in supplies by Ferrexpo to Serbia," added the port administration.
The growth rate of ore compared to August last year increased by 64.3% and amounted to 249.8 thousand tons. Ferrous metals in the port handled 60.5 thousand tons (+ 422%).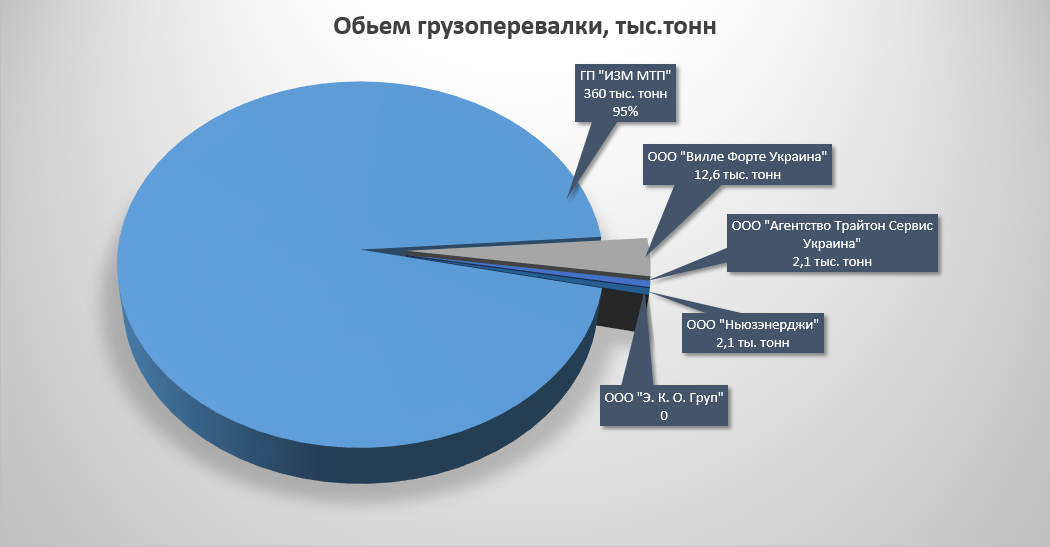 The largest volume of transshipment was achieved by the state stevedore: SE "IZM CSP" transshipped 366 thousand tons of cargo in August. The result of Ville Forte Ukraine – 12.6 thousand tons, AGENCY TRITON SERVICE Ukraine – 2.1 thousand tons, Newenergy – 2.1 thousand tons.
It is noted that E.K.O. GROUP, which operates the capacities of the Izmail silo, is still waiting for lucrative contracts for the export of grain.
Now in the Izmail seaport, cargo operations are carried out by five port operators, among them: SE "Izmail Commercial Sea Port", Ville Forte Ukraine LLC, TRITON SERVICE Ukraine AGENCY, Newenergy LLC, E.K. O. GROUP.
---
You may also like