Three old Ukrainian motor vessels were sold for almost UAH 2 million
November, 9th, 2021 - 16:35
---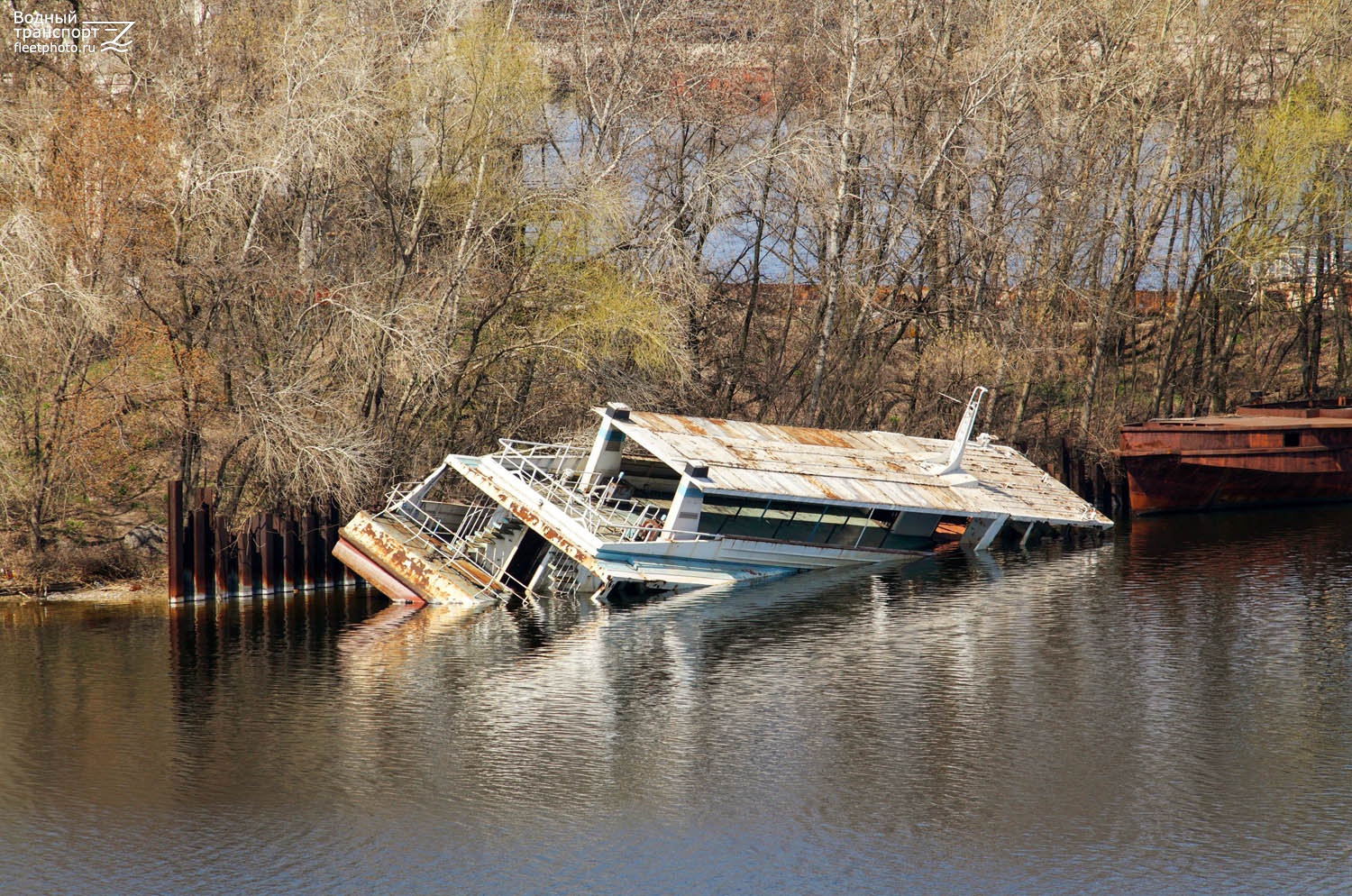 Three vessels were sold at auction to one buyer. The cost of the lot is UAH 1.8 million (USD 68.64 thousand).
State Enterprise "River Ports Authority" sold three motor vessels at an auction: Kashtan-8 (Dnipro), as well as Grigory Skovoroda and Semyon Sklyarenko (Zaporizhzhia).
Five participants applied for the auction. Entrepreneur Serhii Oleinik offered the highest price for motor ships – UAH 1.8 million. Its price was only 100 UAH (USD 3.81) higher than the price proposed by another participant – Momentstroy LLC. The initial price for all three vessels is UAH 753,000 (USD 28.78 thousand).
Earlier, USM reported that the State Enterprise "River Ports Authority" put up for sale three motor vessels. All of them need repair of the hull, navigation systems, engines, anchor, steering and mooring equipment.
Motor vessel Grigory Skovoroda – built in 1974, still afloat. In general, the vessel has been in service for 32 years, but it has been idle for 14 years.
The vessel Semyon Sklyarenko was built in 1967 and is still afloat. It has worked for 38 years, and for 14 years it has been laid up in Zaporozhzhia.
The motor vessel Kashtan-8 was built in 1984. Unlike the other two vessels, it is located in the city of Dnipro and in a semi-submerged state. In total, the vessel has operated for only 8 years, and has been idle for 28 years.
---
You may also like