Kherson authorities intend to involve port operators in the restoration of city roads
---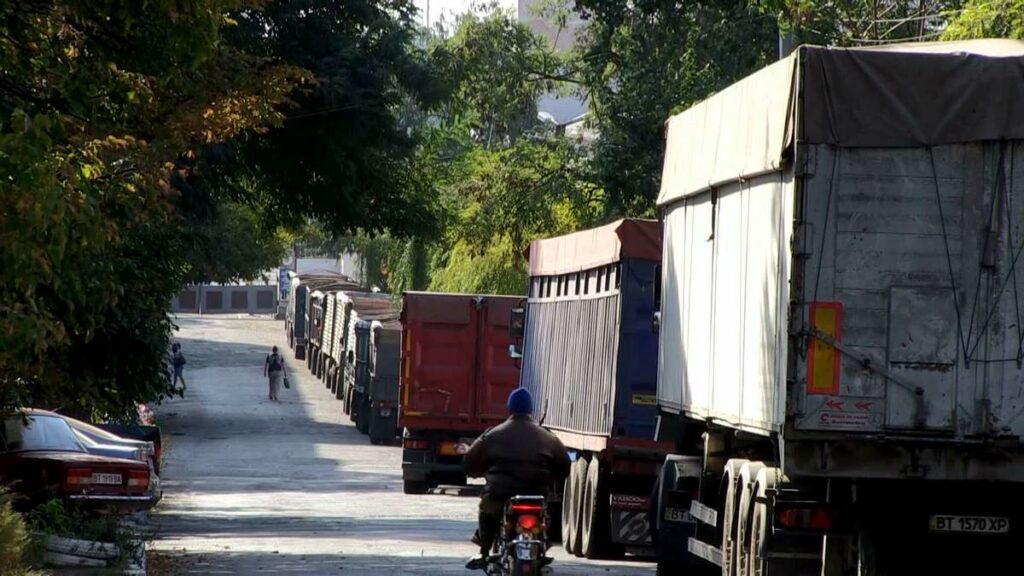 The Kherson authorities are considering the possibility of involving port operators to the restoration of the city's roads, along which trucks move to the grain terminals.
Acting Deputy Mayor of Kherson Yuriy Stelmashenko informed about this on Facebook. .
He noted that trucks accumulate at the port grain terminals located within the city limits. In this regard, the authorities of Kherson intend to optimize the traffic pattern of grain carriers, as well as to involve port operators in the restoration of the road surface on the streets of the city.
"The most painful areas will be reviewed. We will update the road signs prohibiting and restricting the movement of transport. Next week we will once again gather representatives of port operators, with the question of their feasible participation in the restoration of road infrastructure," wrote Stelmashenko.
Read more about the problem with the roads leading to the ports of Kherson, Mykolaiv and Mariupol: Ports and roads in Ukraine: a complex equation with many unknowns
---
You may also like