Ukrainian seafarers will confirm their qualifications at CES tests
---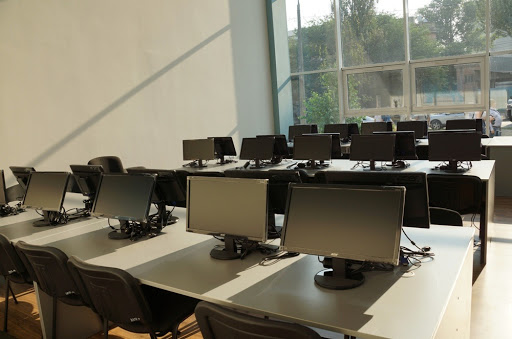 On September 1st, an experimental project will start – CES testing of sefarers. It will allow Ukrainian sailors to confirm their qualifications through computer testing.
According to the press service of the MIU, the Cabinet has already adopted a relevant Resolution and approved the Procedure for the implementation of the project.
"Using this method of assessing knowledge will minimize the human factor and eliminate corruption risks. Test results and certificate are generated automatically and transferred to special systems. An additional safety precaution is that the physical process of the exam is recorded using audio and video equipment. We hope that the experiment will be successful and we will introduce CES testing as the main method of certification of Ukrainian sailors," said Yuriy Vaskov, Deputy Minister of Infrastructure of Ukraine.
The Ministry of Infrastructure highlited that the experiment will use the computer testing system Crew Evaluation System (CES) 6.0, developed by the Norwegian company Seagull Maritime AS.
The CES test is one of the most widely used in the world and has been used for over 25 years in more than 350 global companies. The system contains over 6,500 multiple choice questions and complies with the standards of the International Convention on the Training, Certification and Watchkeeping of Seafarers, 1978.
The MIU also told how the experimental computer testing will take place. The list of test questions, answer options are posted on the official website of the Maritime Administration. Testing takes place at special automated workplaces – in order to avoid external interference in the process and the lack of access of the graduate / seafarer to the information resources of the Internet.
When passing the exam, technical means of control are used, including audio and video recording. The records are kept by the Maritime Administration for six months. In the event of an appeal against the test results, copies of the process records are provided upon request of the graduate / seafarer.
The test is considered successful if the graduate / sailor gave correct answers to 70% of the questions or more. Immediately after the end of the exam, the student / sailor is informed of the results. The system automatically generates a certificate, the chairman of the SCC certifies it with an electronic digital signature. Each certificate is automatically saved in the system in electronic form, and the graduate / seafarer receives it on the spot in paper form.
---
You may also like