Latvia proposes to close the Baltic Sea for infrastructure security
October, 20th, 2023 - 14:00
---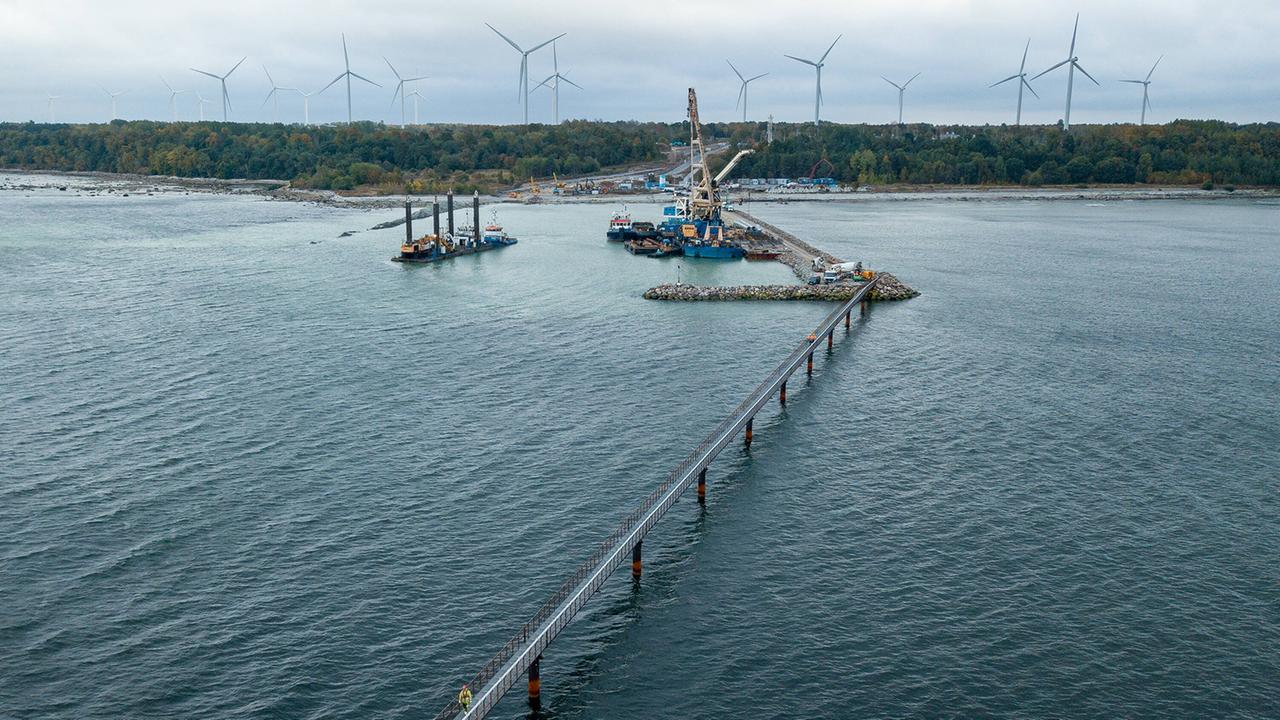 The President of Latvia is considering the possibility of closing the Baltic Sea to shipping if Russian involvement in the damage to the Balticconnector is confirmed.
The leader of the Latvian state, Edgars Rinkevičs, believes that Russia is involved in the gas leak in the Balticconnector pipeline on October 8. An investigation is currently underway. If the fact of Russian sabotage is confirmed, Latvia will ask NATO to close the Baltic Sea to shipping.
"If we see incidents like this, in my opinion, NATO should really just close shipping in the Baltic Sea," Rinkevichs said. — Of course, this is a question of many maritime rights, but if it is clearly proven that it is Russia, then (…) in order to protect critical infrastructure, we should talk about closing the Baltic Sea."
Earlier, in response to the damage to the gas pipeline, the Prime Minister of Latvia, Evika Silina, ordered to check the entire critical infrastructure of the country in terms of its preparation for possible threats. Meanwhile, on October 19, NATO announced increased patrolling in the Baltic Sea.
Previously, USM wrote that the Russian vessel "Sevmorput" and the Chinese vessel Newnew Polarbear were spotted near the Balticconnector gas pipeline before the sabotage.
---
You may also like