Photo of the day: Ukrainian flag raised on icebreaker James Clark Ross
August, 31st, 2021 - 09:30
---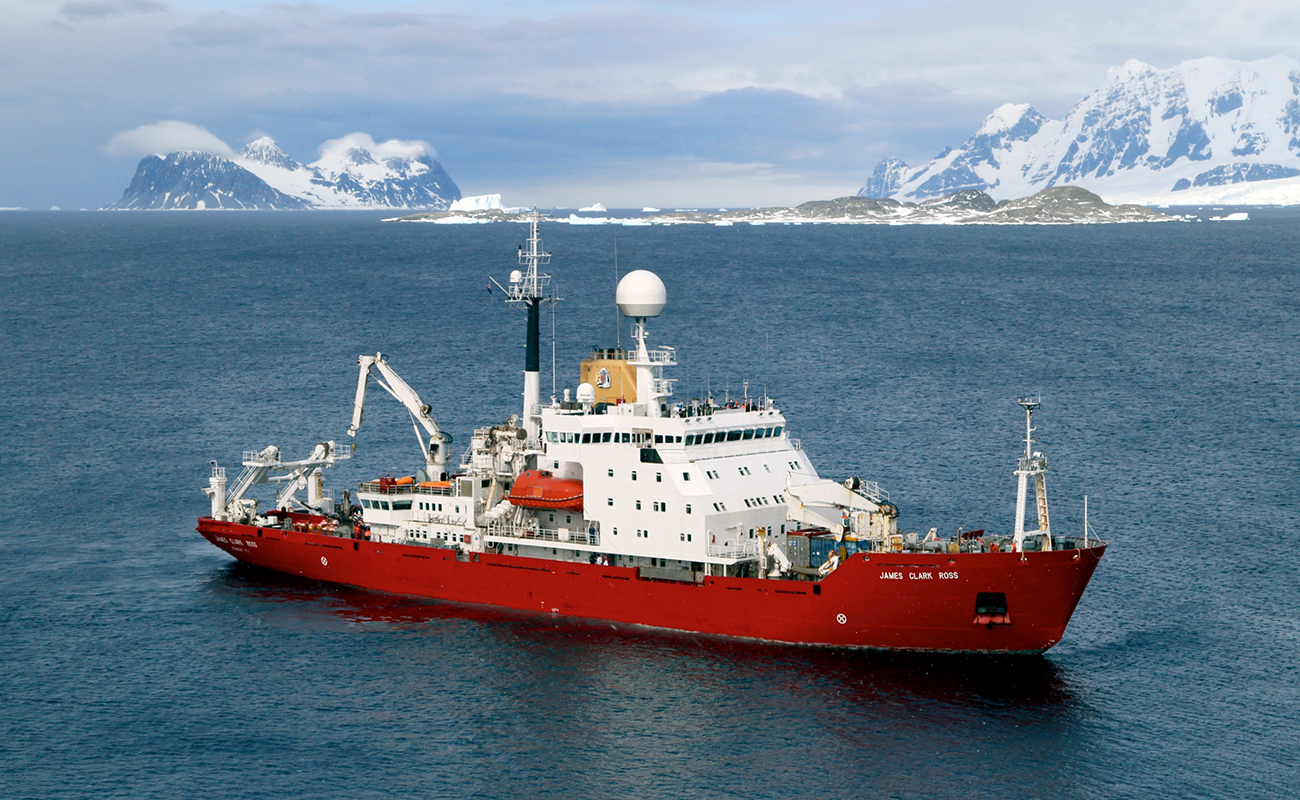 A new Ukrainian exploration vessel, the former British icebreaker James Clark Ross, has raised the Ukrainian flag.
This event took place on August 30th in the port of Frederikshavn (Denmark), where the vessel is now located, according to the National Antarctic Science Center (NASC).
The Ukrainian flag was raised by the director of the National Antarctic Science Center Yevgeny Dikiy, together with British captain Simon Welles and Ukrainian captain Oleg Novosilny. The NASC pennant is also raised on the icebreaker.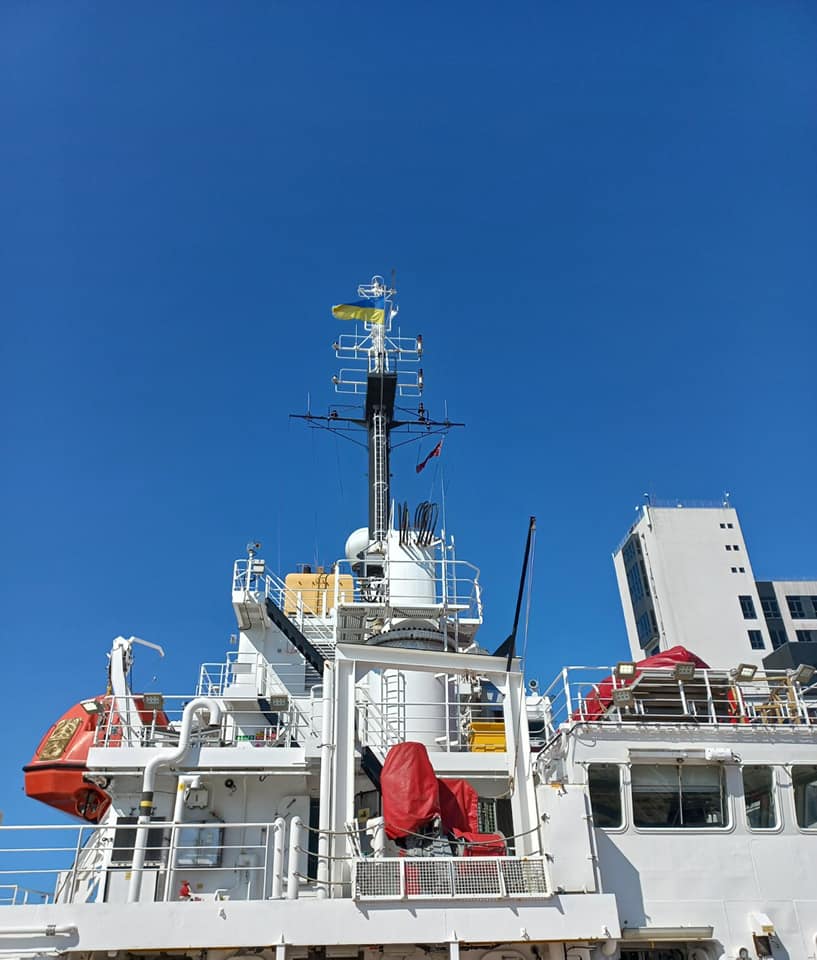 As USM noted earlier, the exploration icebreaker James Clark Ross, which Ukraine acquired by the decision of the Cabinet of Ministers, will arrive at the port of Odesa in September this year.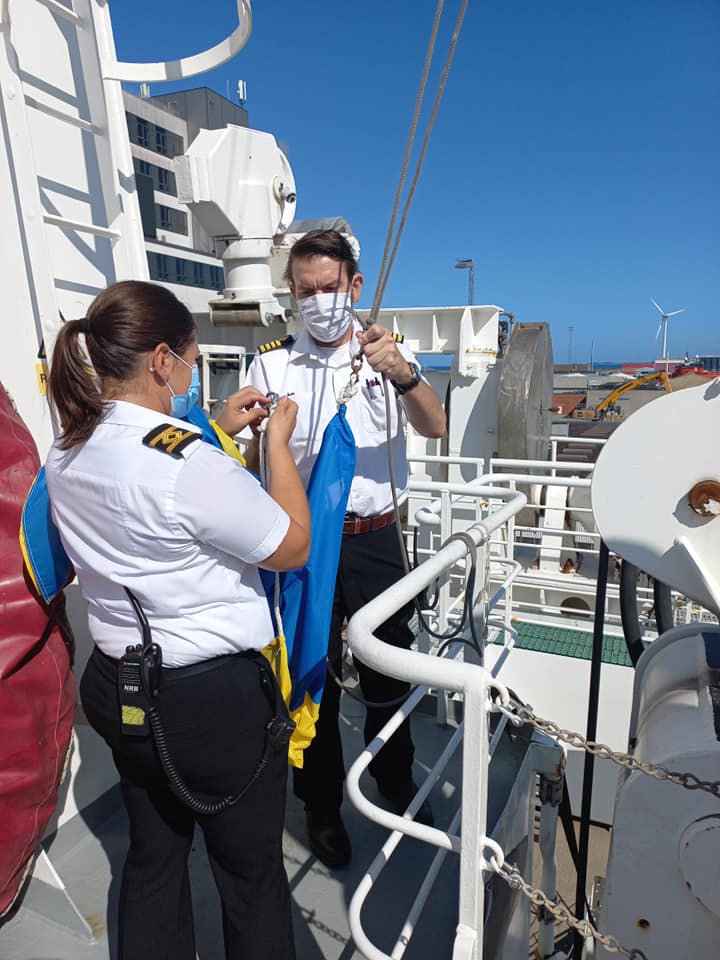 Britain sold the icebreaker James Clark Ross to Ukraine for $5 million. The initial cost of the vessel was $10 million. The Ukrainian side will additionally pay for the delivery of the vessel and its refitting with appropriate equipment. Means for the purchase of an icebreaker for expeditions were allocated by the Cabinet.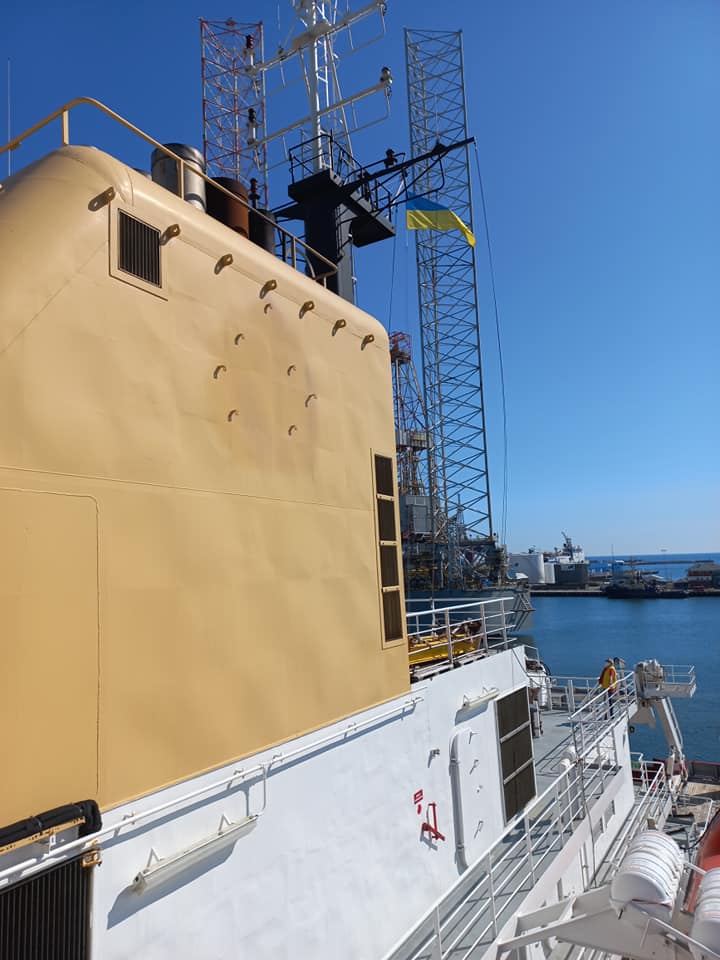 ---
You may also like