Mariupol coastguards "detained" the violating vessel (VIDEO)
November, 23rd, 2021 - 15:45
---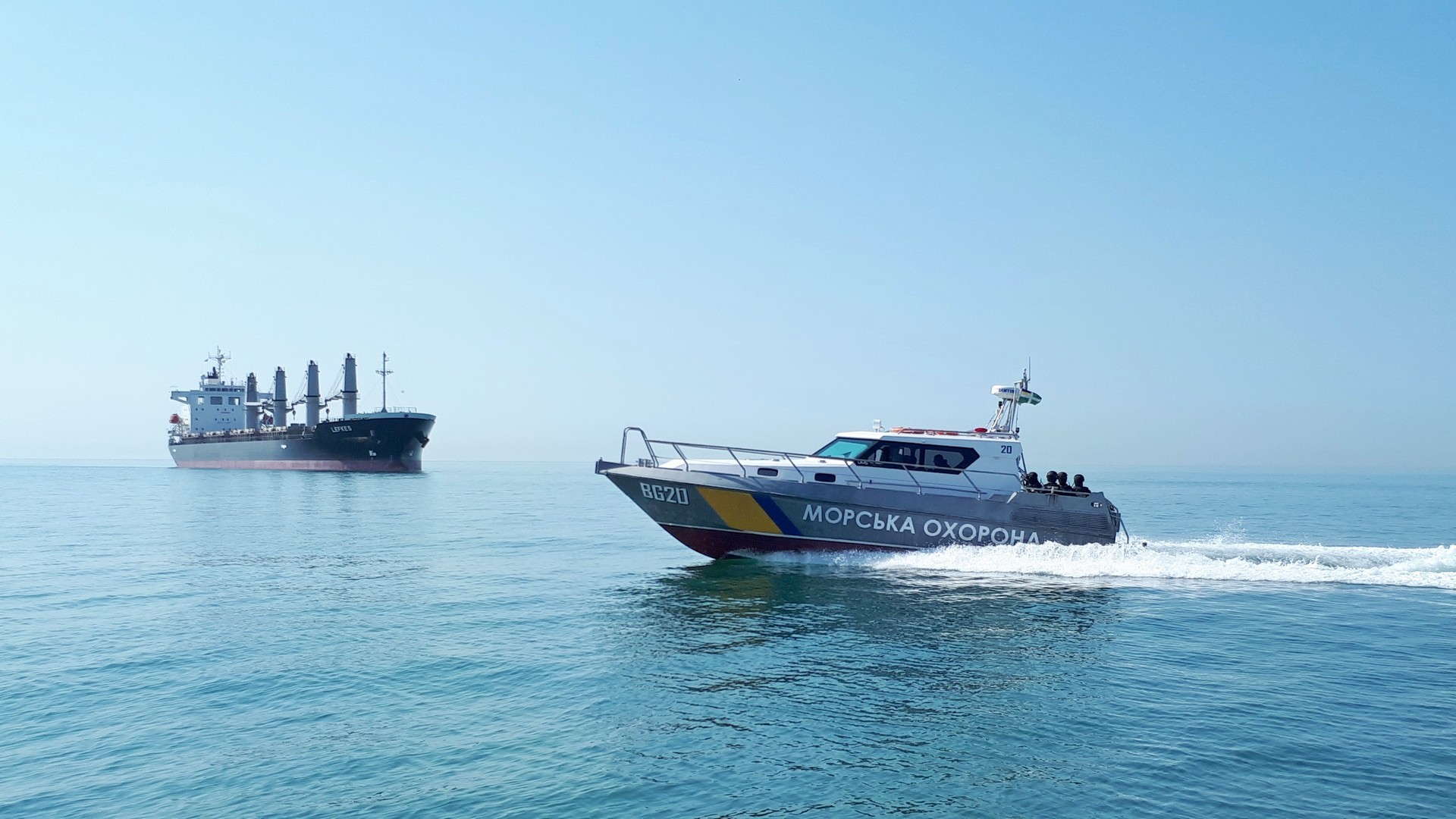 Coastguards of the Mariupol Marine Guard detachment conducted exercises in the ​​Azov Sea.
Detectives worked out the forced stop of a vessel violating the state border regime. According to the legend of the exercises, the violators did not contact the Marine Guard boat. The boat commander decided to land by assault the observation group of the special operations department.
The vessel was stopped, overcame resistance and an inspection was carried out. The border guards identified and "detained" two malefactors. Frontier divers examined the underwater part of the vessel for the detection of contraband or explosive devices.
Let us remind, the Naval Forces of Ukraine joined the multinational exercises of the Turkish Navy "Dogu Akdeniz-2021" as a military observer.
The purpose of the exercise is to practice the conduct of multinational operations and cooperation with government and non-governmental organizations during naval operations, as well as increase the level of interoperability of units at the tactical level.
---
You may also like