MIU published the financial plan of the port of Reni
November, 23rd, 2021 - 15:00
---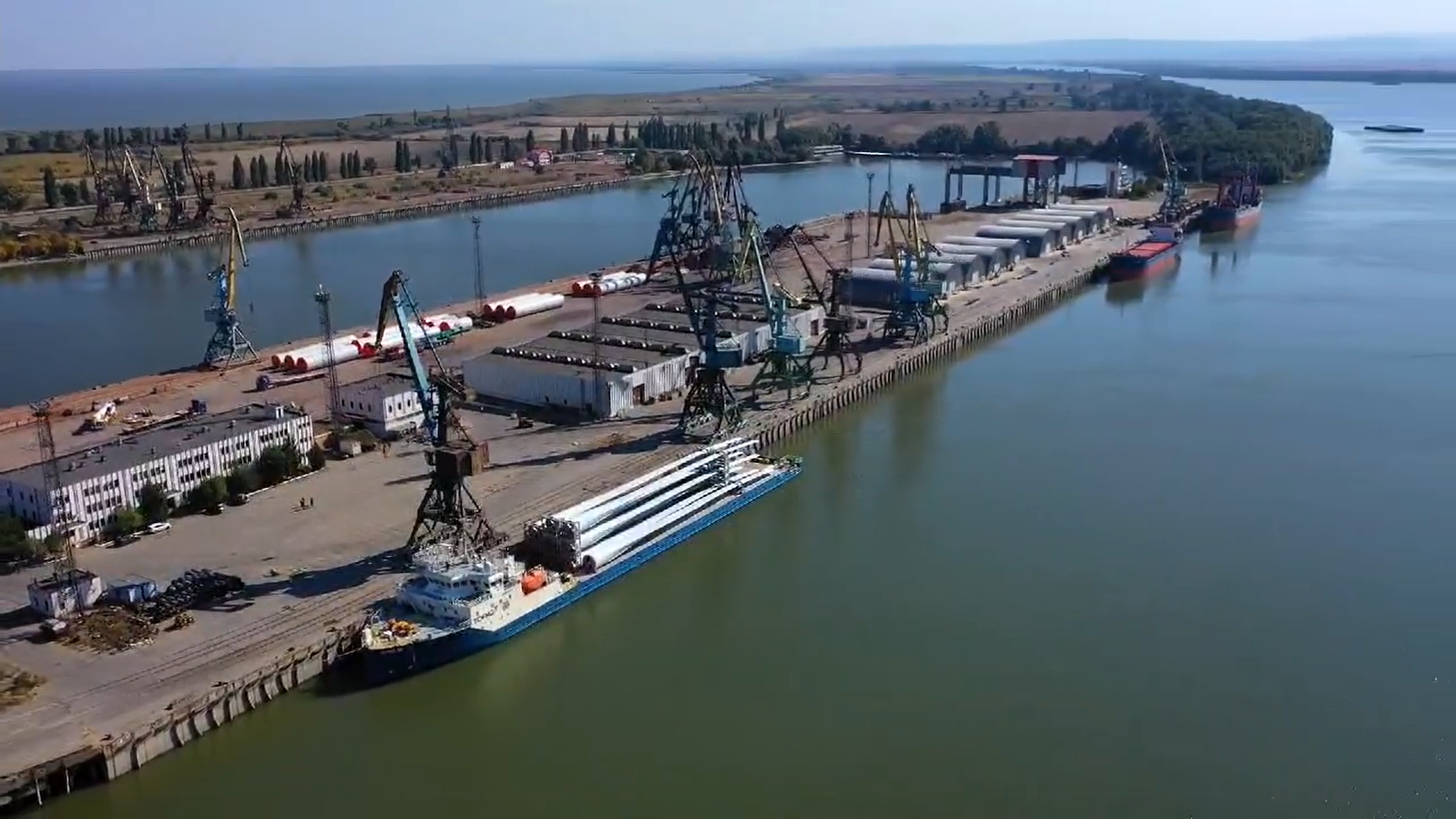 The Ministry of Infrastructure has published the financial plan of the State Enterprise "Reni Commercial Sea Port" for 2022.
Thus, the financial plan of the port provides for an income of UAH 73.3 million (USD 2.71 million), against UAH 22.3 million (USD 827.4 thousand) expected this year. The financial plan also includes capital investments in the amount of UAH 8.38 million (USD 310.9 thousand).
The volume of cargo transshipment in the port is planned at the level of 610 thousand tons.
In comparison with the company's financial plan for this year, in 2022 it is planned to increase the volume of packaged cargo by 262 thousand tons, as well as bulk cargo – by 69 thousand tons.
Due to high competition with the port of Izmail and the ports of Romania and Moldova, the volume of cargo transshipment in the port of Reni has decreased.
In addition, due to the lack of direct communication between the railways of Ukraine and the Reni port, all railway transportation is carried out only through Moldova. This entails a significant increase in the aggregate tariff rate for transportation on the railways of Ukraine and Moldova. Also added to this are additional costs associated with customs clearance of goods. Due to the non-competitive tariff policy of Ukrzaliznytsya JSC, suppliers have reoriented the flow of liquid cargo to the Romanian port of Constanta.
One of the factors in reducing the volume of cargo transshipment is the lease within the framework of the SEZ (special economic zone) of a part of the territory of the State Enterprise "RCSP", due to the port has lost part of the cargo traffic.
At the moment, the main cargo for the port is transit bulk cargo from Moldova (grain and oilseeds), a significant part of which is transshipped by Moldovan exporting companies, without involving the port infrastructure.
The Reni port cannot compete with specialized grain processing complexes, since it handles it only by crane. Specialized terminals transship grain using shiploader machines, a station for unloading grain carriages, a grain storage silo, etc.
---
You may also like