Mariupol defenders destroyed a Russian military boat
March, 22nd, 2022 - 11:00
---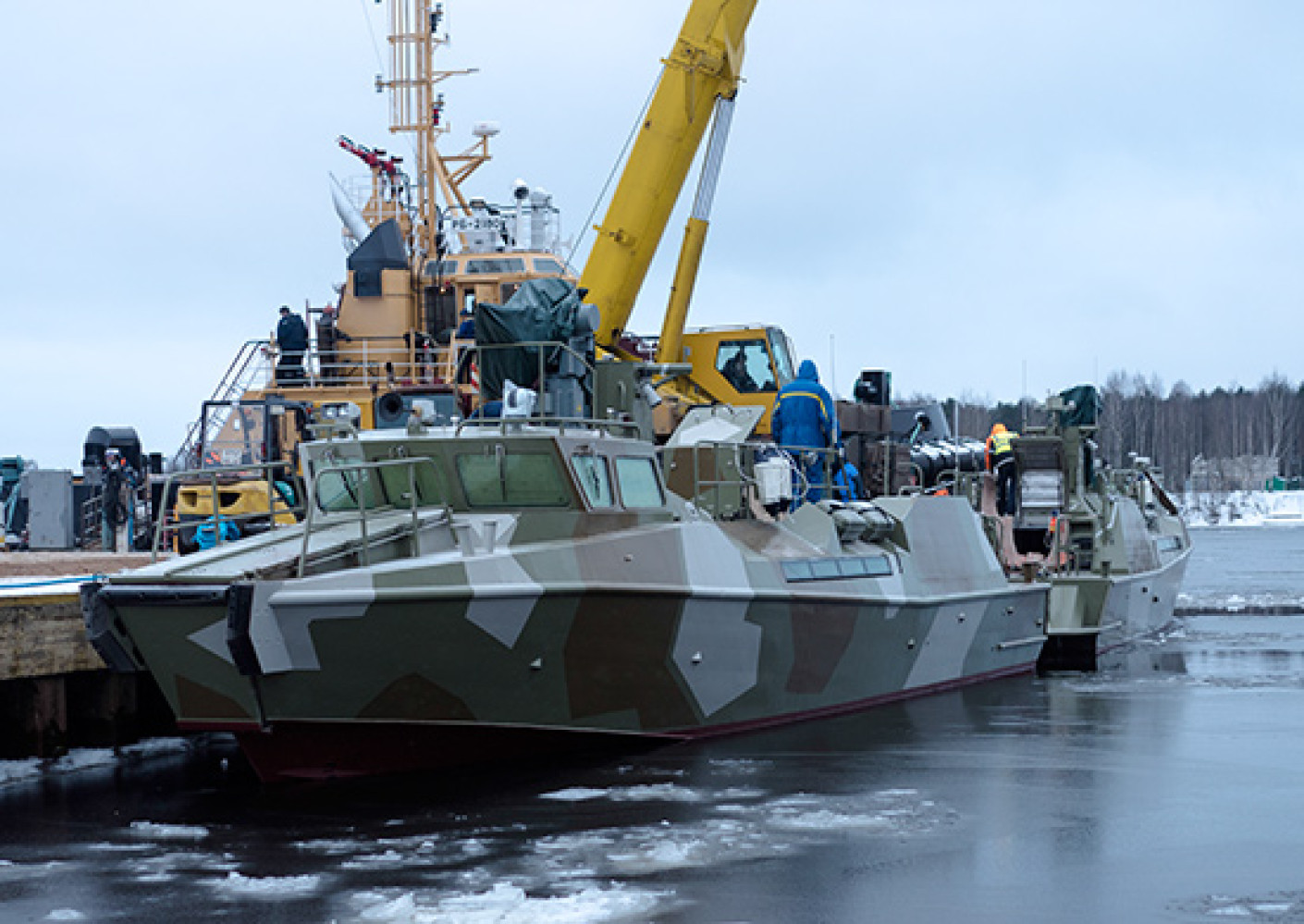 Over the past day, servicemen of the Azov regiment destroyed two tanks, 17 enemy soldiers in Mariupol, and also sank an enemy boat of Project 03160 Raptor.
Project 03160 Raptor patrol boats belong to the fourth rank ships in the Russian Navy, Dumskaya writes. This project was developed in the Design Bureau of JSC "Leningrad Shipbuilding Plant "Pella". Construction is underway in the city of Otradnoye, Leningrad Region. In total, as of 2022, the Russian Federation has 17 such units.
The boats are designed for patrolling, conducting search and rescue operations, transferring troops in the coastal zone of the seas, straits and estuaries in the daytime and at night, with a maximum distance of up to 100 miles from the base point. They can also be part of a large landing ship or a universal landing ship, located in a docking chamber or on board.
Displacement 23 tons, length – 17 m, maximum width – 4.1 m. Draft – 0.9 m. Full speed – 48 knots, crew – three people. The boat can take up to twenty paratroopers.
---
You may also like