Media: Russian "Kalibr"carrier ship exploded in Sevastopol (video)
October, 13th, 2023 - 11:20
---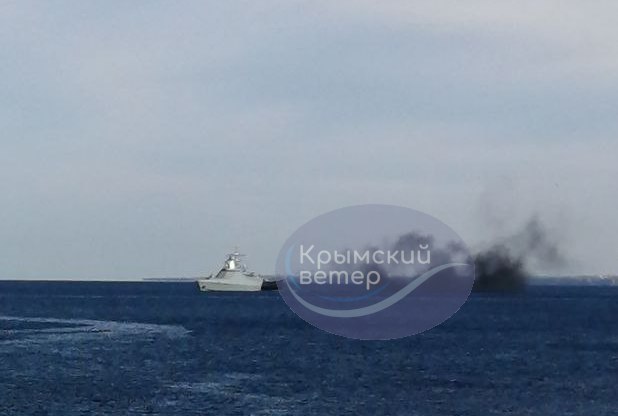 In social networks, they write that the Russian cruise missile "Kalibr" carrier exploded in occupied Sevastopol.
A Russian ship exploded in Sevastopol on October 13, local media reported.
Residents of the city center felt a dull explosion, car alarms went off.
According to preliminary information, a small rocket ship of project 21631 "Buyan-M" exploded and is now burning. But there is currently no official confirmation of this.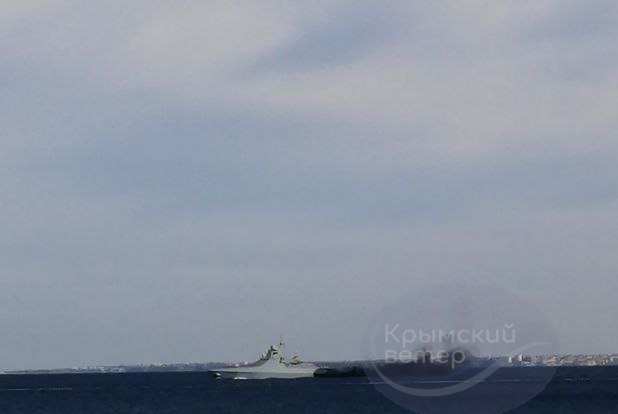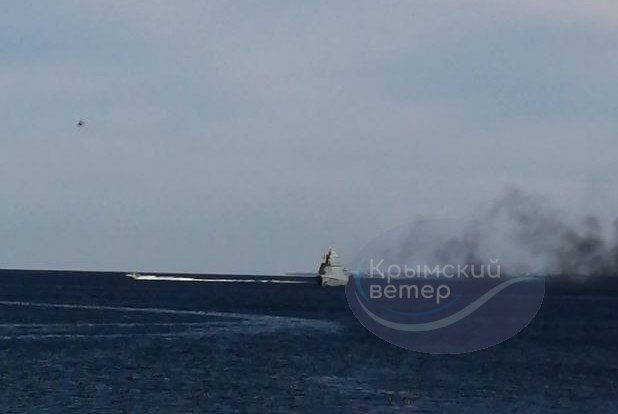 The "governor" of Sevastopol, Mikhail Razvozhaev, claims that, according to information from the Black Sea Fleet, the "loud noises" are training for the calculation of the air defense system.
---
You may also like