The USA introduced sanctions against companies and ships for violating the "price ceiling" for oil from the Russian Federation
October, 13th, 2023 - 10:45
---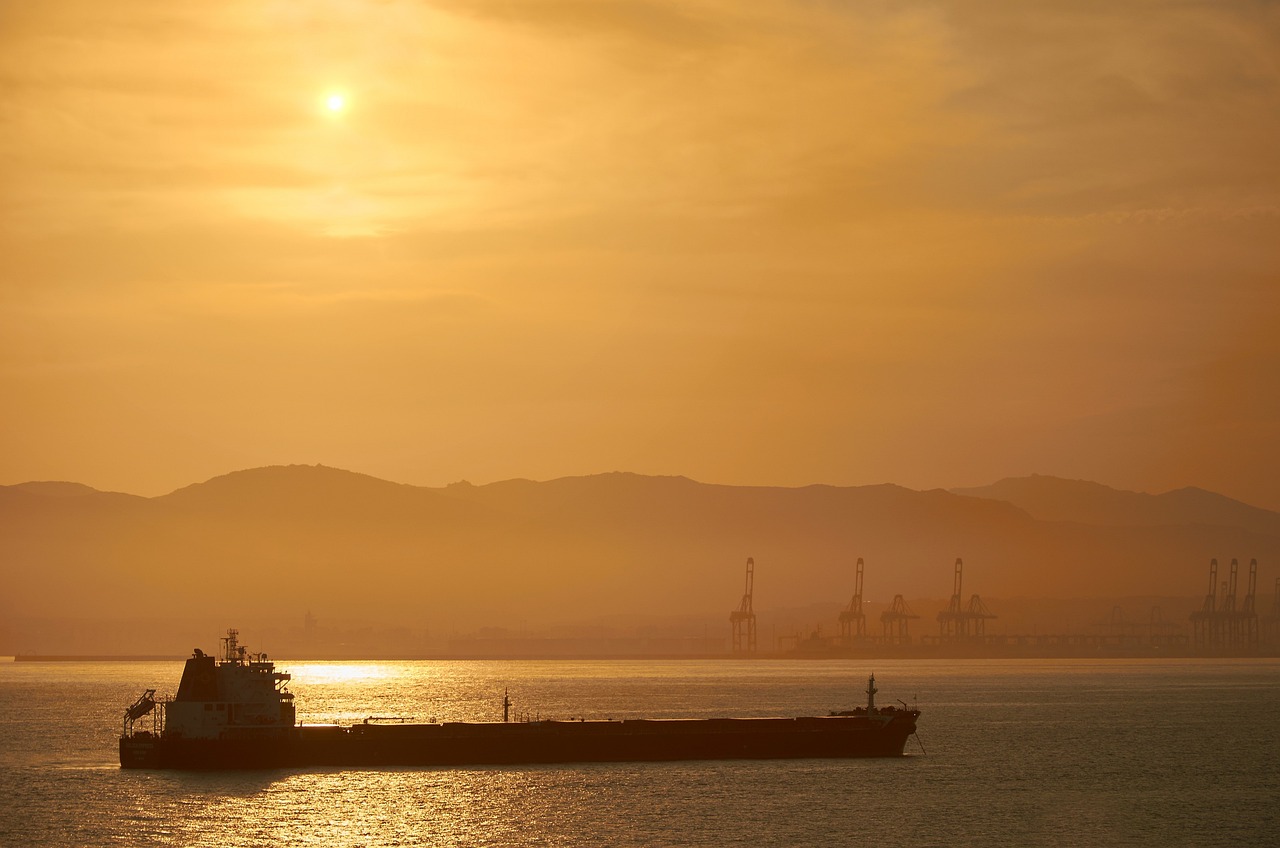 The United States imposed sanctions on Turkish shipping companies, as well as vessels that violated the "price ceiling" for Russian oil.
On October 12, the Office for Control of Foreign Assets of the US Treasury introduced sanctions against companies that violated the price ceiling for Russian oil.
The sanctions concern the Turkish shipping companies Ice Pearl Navigation and Lumber Marine SA (UAE), as well as the tankers SCF Primorye (Liberian flag) and Yasa Golden Bosphorus (Marshall Islands).
SCF Primorye transported Russian oil at a price of more than $75/barrel. The owner of the vessel is Lumber Marine SA (UAE).
The vessel Yasa Golden Bosphorus was carrying Russian crude oil at a price higher than $80/barrel. The registered shipowner is the Turkish company Ice Pearl Navigation.
According to the sanctions, all assets (or their shares) of companies located in the US or controlled by Americans will be blocked. In addition, organizations that are 50% or more owned by sanctioned companies are also blocked.
---
You may also like