Moldova plans to increase the transit of Ukrainian grain
October, 13th, 2023 - 11:45
---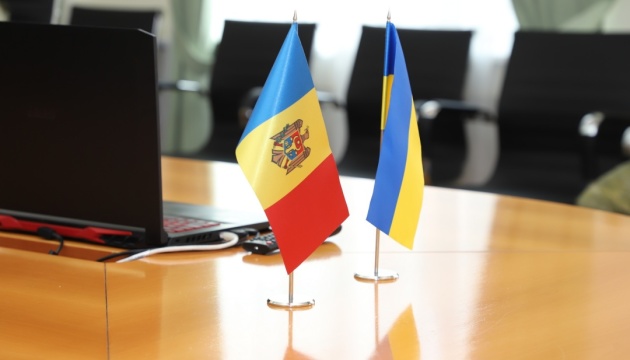 Together with Moldova, Ukraine continues to improve the "lanes of solidarity". Countries are currently looking for opportunities to increase transit to Romanian ports.
Moldova plans to improve the transit of agricultural products to the ports of Reni and Giurgiulesti. In particular, the country is considering simplifying checks at the border with Romania. This was announced by the Minister of Agricultural Policy of Ukraine, Mykola Solskyi.
"Systematic work with Moldova and Romania regarding the export of Ukrainian agricultural products is an example of high-quality cooperation. There are plans to increase transit to the Danube and Romanian ports. Much more needs to be done for this," Solsky noted.
Currently, 2.4–2.5 million tons of grain are transported through the territory of Moldova by rail per month. The role of the Moldovan government in ensuring the export of grain from Ukraine is essential.
At the same time, the Minister of Agriculture of Moldova, Vladimir Bolya, noted that supporting the "lanes of solidarity" is a priority for Moldova. The official confirmed the intention to increase the carrying capacity of the port of Giurgiulesti and optimize the traffic flow.
---
You may also like