MIU wants to update licenses for shipping
October, 21st, 2021 - 18:35
---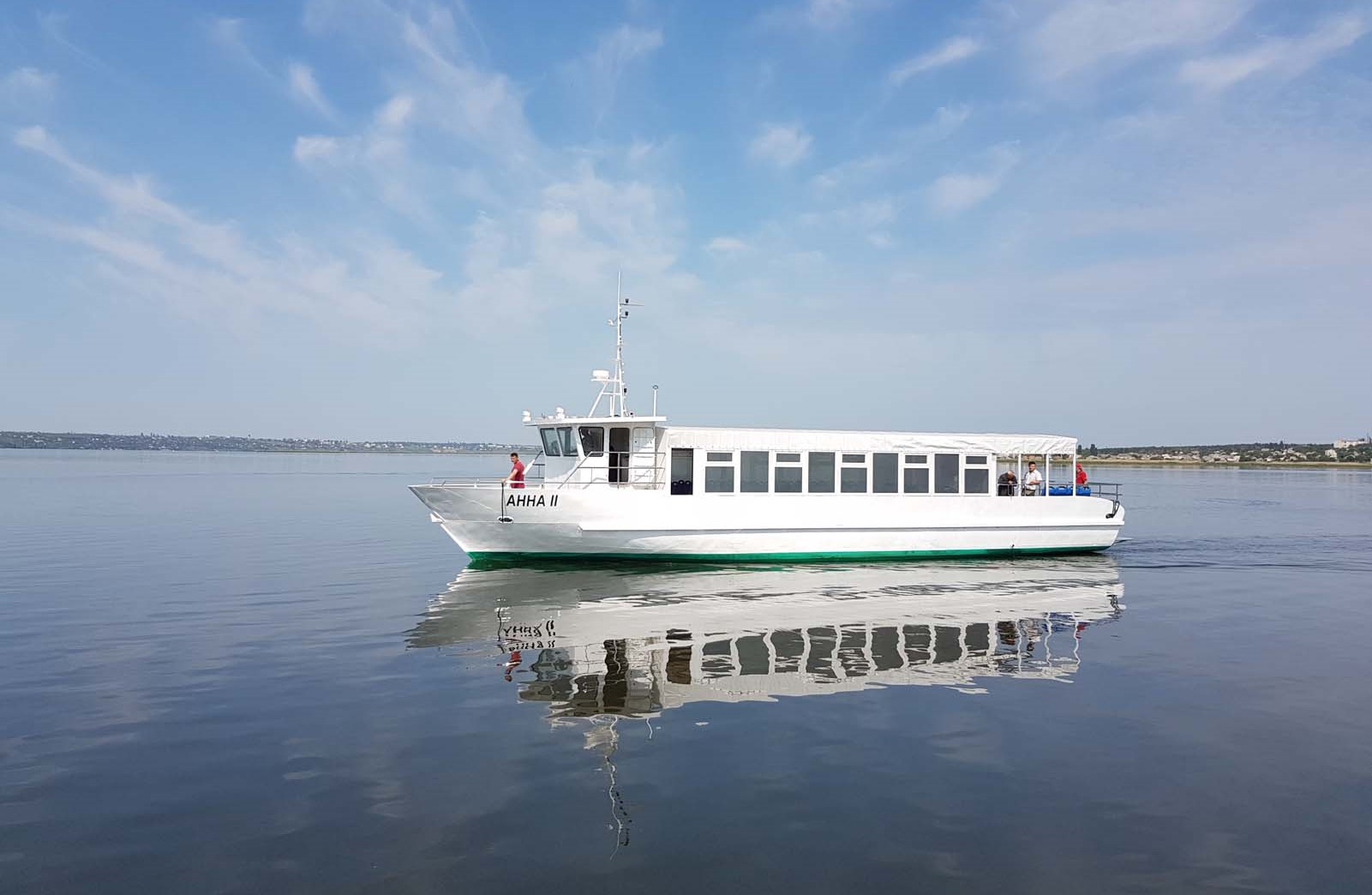 MIU has published a draft for discussion, which proposes to amend the conditions for licensing the shipping of passengers and dangerous cargoes.
The Ministry of Infrastructure of Ukraine has developed new conditions for licensing the transportation of passengers, dangerous cargoes and waste products by water transport. The draft of changes have been published for discussion on the MIU website.
The draft decree was developed to fulfill the requirements of the laws "On licensing of types of economic activities" and "On inland water transport". Also, with the help of the draft, the ministry wants to bring the national legislation closer to the European one.
The draft act proposes to bring the Licensing conditions in line with the laws on licensing and on inland waterway transport in terms of:
submission of documents for obtaining a license/expansion of production of a type of economic activity or renewal of a license;
the addition of staffing requirements for the transport of dangerous goods and hazardous wastes by inland waterways;
use by the licensee of vessels that must be suitable for servicing persons who belong to people with limited mobility;
With the help of such amendments, the MIU wants to "create healthy competition in the transportation market" and secure the transportation of dangerous cargoes by inland water transport.
---
You may also like