Ukraine increased revenue from export of agricultural products by 17%
October, 21st, 2021 - 15:50
---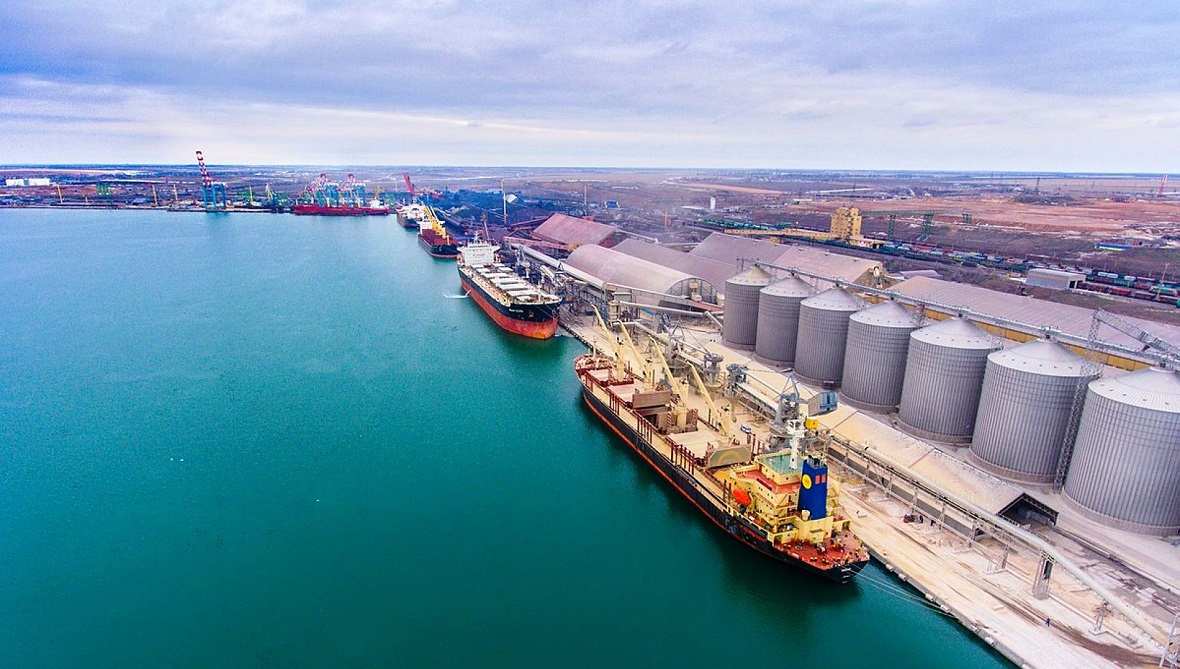 For nine months, Ukraine generated $17.7 billion in export revenue from the sale of agricultural products.
This is 17% higher than the same indicator of last year, according to the message of the association "Ukrainian club of agricultural business". The share of the agro-industrial sector in total Ukrainian exports for the specified period amounted to 36%.
"62% of the generated revenue comes from the sale of three main headings: sunflower oil, corn and wheat. It is these positions that have grown significantly in value over the past year and have attracted large revenues. This is followed by rapeseed, barley, cake from the production of sunflower oil and chicken," analysts say.
The main buyer of Ukrainian agricultural products traditionally remains China, which provided 16% of exports from Ukraine for a total of $2.9 billion. India occupies 8% ($1.4 billion) and the Netherlands – 7% ($1.2 billion). In total, for 9 months of 2021, the countries generated 31% of Ukrainian export revenues from the sale of agricultural products.
"China and India are the world's largest importers of food products, as they have significant population growth rates and significant demand for such products," explains the UCAB.
Shipments of agricultural products to the EU countries for nine months account for 30% of all export revenues. At the same time, the largest importing countries of Ukrainian agricultural products were:
Netherlands – 7% ($1.2 billion);
Poland – 4% ($0.7 billion);
Spain – 4% ($0.6 billion);
Germany – 3% ($0.5 billion);
Italy – 2% ($0.4 billion).
Read also: Barley in Ukrainian ports continues to rise in price
---
You may also like