Sunflower oil export prices rise to 4-month high
October, 22nd, 2021 - 09:35
---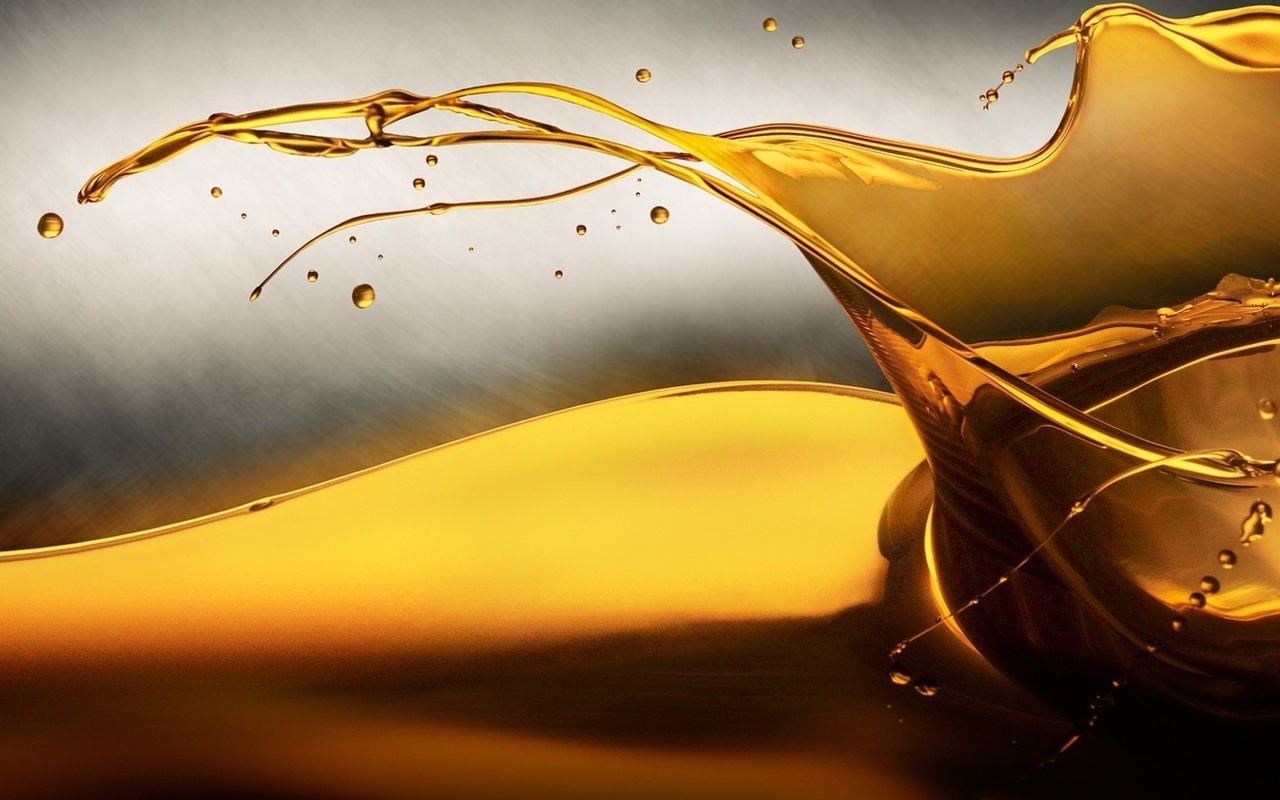 Export quotes for Ukrainian sunflower oil rose to a 4-month high, adding almost $30 per tonne in one day.
The rise in prices occurred against the backdrop of a rapid rise in prices for other types of vegetable oils, reports Refinitiv Agriculture.
"Sunflower oil prices have soared to $1,450 per FOB tonne for November-December shipments, also supported by a limited supply of sunflower," analysts from Refinitiv write.
Prices of proposals for the supply of oil from Ukraine in November-December this year reached $1430-1440 per FOB tonne, but now, with the support of exchange quotations, they have grown to $1450-1460 per ton. Export prices for sunflower oil on the CPT basis reached their highest level since June 2021 – at $1400 per tonne for delivery in October-November.
"Concerns about a reduction in the global supply of vegetable oils have supported the soybean sector. Malaysian palm oil futures rose more than 2% to a record high at the close. December soybean oil futures on the Chicago Stock Exchange on October 20th, 2021 approached the highest level since July 30th this year, reaching 64.80 cents per pound," said Refinitiv Agriculture analysts.
The limited supply of sunflower seeds on the Ukrainian market also supports oil prices. As of October 18th, Ukraine has harvested sunflower from 72.6% of the area, compared with 84% of the area harvested on the same date last year. Farmers have already harvested 10.9 million tonnes of sunflower, up from 10.5 million tonnes last year, but are in no rush to sell it.
As USM reported earlier, the cost of wheat and corn in Ukrainian ports remained at the same level. But barley continues to rise in price. Now its cost is USD 282.43/t in the Mykolaiv port and USD 279.8/t in the ports of the Odesa region.
---
You may also like