More than fifty vessels were arrested due to calls to Crimea
September, 28th, 2021 - 08:00
---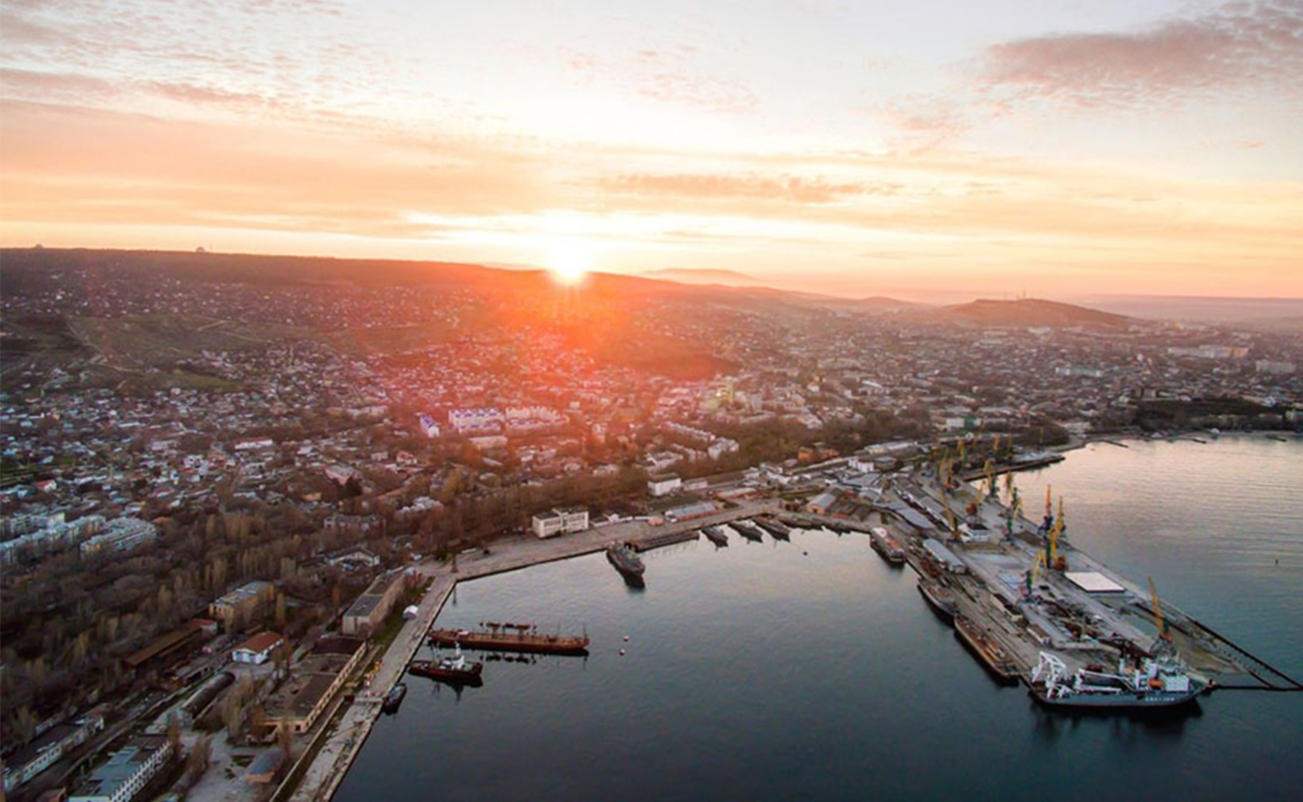 Fifty-five vessels were seized for violation of the procedure for entering and leaving the territory of the occupied peninsula of Crimea.
Since July 2014, Ukraine has officially ceased functioning of all ports of the occupied territory of the Autonomous Republic of Crimea and Sevastopol, the harbors of the peninsula are closed for international shipping, the press service of the Prosecutor's Office of the Autonomous Republic of Crimea (ARC) recalled.
The prosecutor's office noted that in recent years there has been a significant decrease in the number of foreign vessels calling the closed ports of Crimea, and foreign vessels from the leading maritime states do not call the closed harbors of the peninsula at all.
"But the law is mostly violated by vessels flying the flag of Russia, sometimes – of Syria, Egypt, Lebanon, that is, countries with which there is no international cooperation in this direction," the department noted.
In September, courts seized four vessels that called closed ports and terminals on the Crimean peninsula.
---
You may also like