Record loading speed recorded at EVT
September, 28th, 2021 - 10:15
---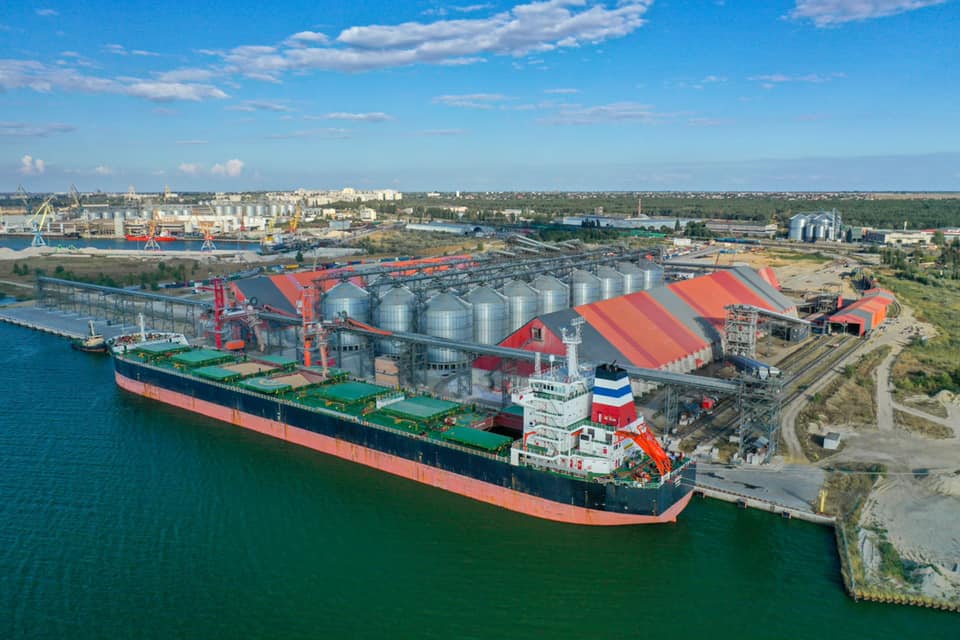 The EVT grain terminal loaded 24 thousand tons of wheat onto the Yasa Unity Panamax in twelve hours.
"This is a record of the speed of loading grain onto a vessel in one shift (12 hours) in the entire history of the terminal. It was achieved by handling the vessel with two Neuero loaders," the terminal's press-service said.
It is noted that the productivity of one shiploader was 1,000 tons of grain per hour.
The handling of the vessel continues, a total of 48 thousand tons of cargo will be loaded at berth №4. After loading, Yasa Unity will enter the roadstead, where it will accept another 22 thousand tons from Princess Nicole. The cargo is owned by Cargill.
Panamax Yasa Unity, 225 m long and 32 m wide, is the fifth vessel of this class in the 2021/22 season. "Traditionally, this season EVT works with all types of cargo, including wheat, barley, soybeans, corn, rapeseed," the company concluded.
---
You may also like