NATO helicopter shot down over the Black Sea: 7 killed
---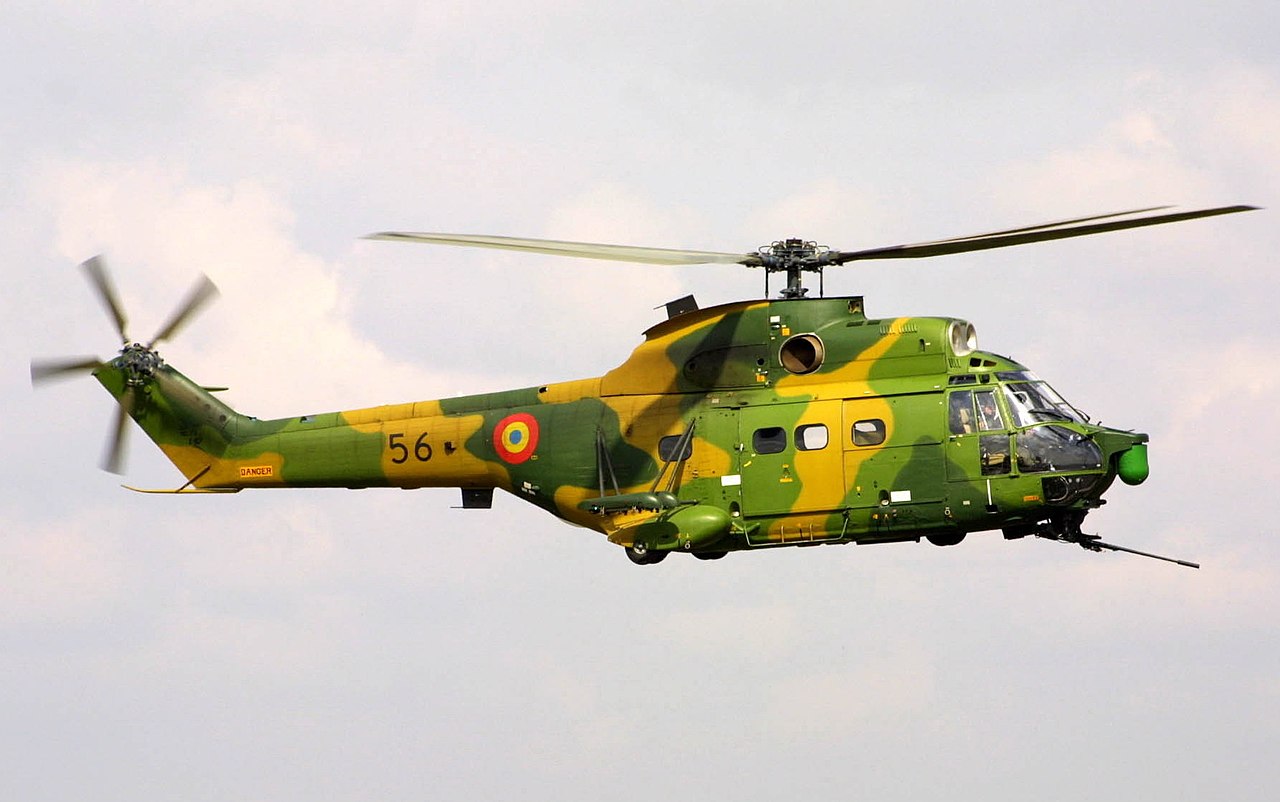 On the evening of March 2nd, a Romanian MiG 21 LanceR aircraft, which was patrolling the area near the port of Constanta, disappeared over the Black Sea.
An IAR 330-Puma helicopter was sent to search for the aircraft – it lost contact with the base and crashed, according to Romanian Defense Minister Vasile Dyncu.
7 people were killed, 5 of them were crew members, and 2 were rescuers of the Romanian Naval Forces.
Let us recall that Romania is a member of NATO.
---
You may also like