Tankers with Russian LNG cancel their arrivals at British ports
---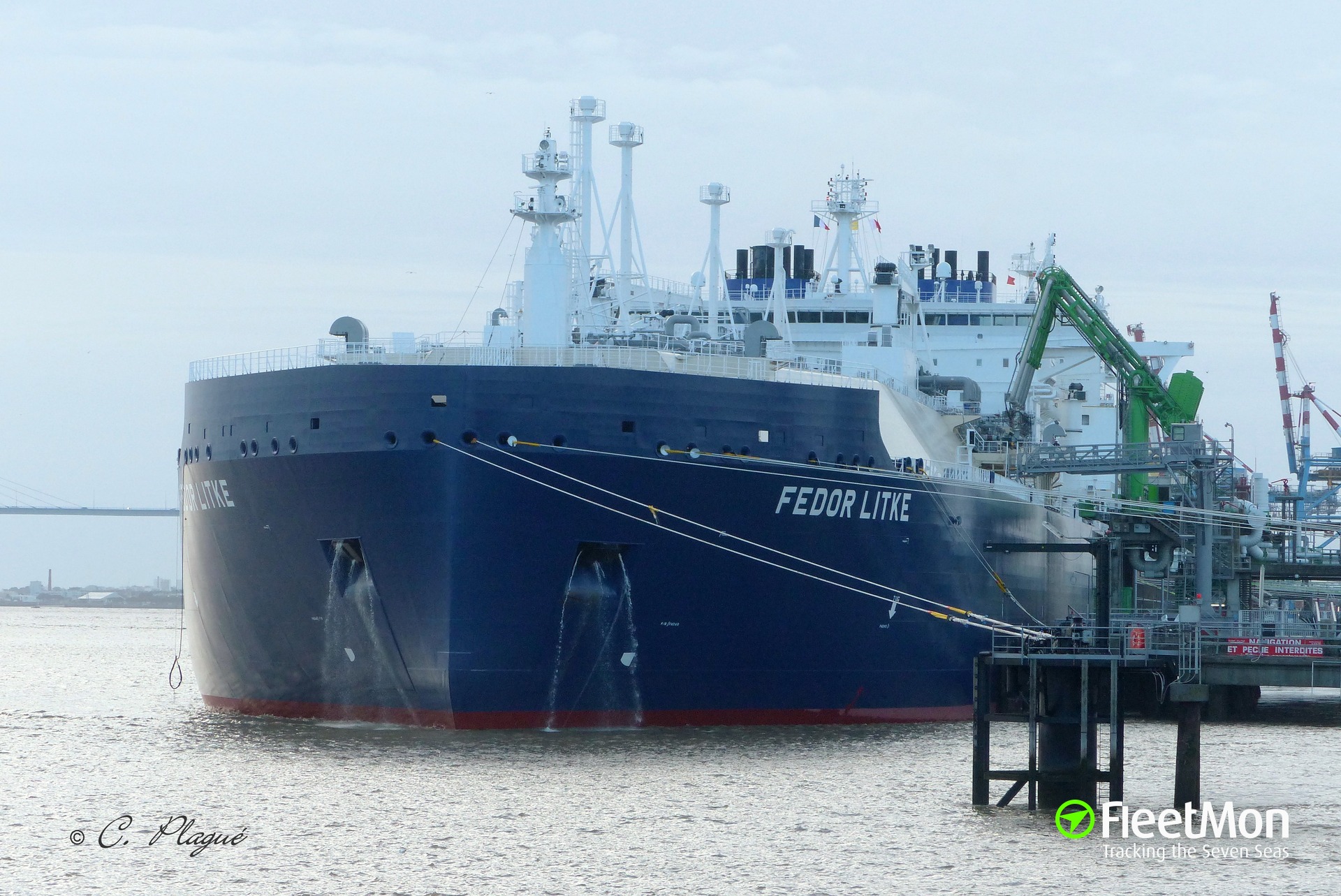 The tanker Fedor Litke under the Cypriot flag canceled its arrival at a British port.
According to Bloomberg, the tanker was transporting liquefied natural gas (LNG) from the Russian Yamal to Britain.
Earlier, U.K. Transport Secretary told local ports not to provide access to any vessels under the Russian flag. This ban did not apply to vessels carrying goods from or to Russia. Despite this, the Cypriot Fedor Litke decided to cancel its arrival at a British port.
In addition to Fedor Litke, at least six other tankers sailing from Russia to Northern Europe are asking their operators to indicate the exact place of delivery of the cargo.
As USM reported earlier, the UK has closed its ports to Russia.
---
You may also like