New corvettes for Ukraine will be armed with anti-ship missiles
August, 21st, 2021 - 12:15
---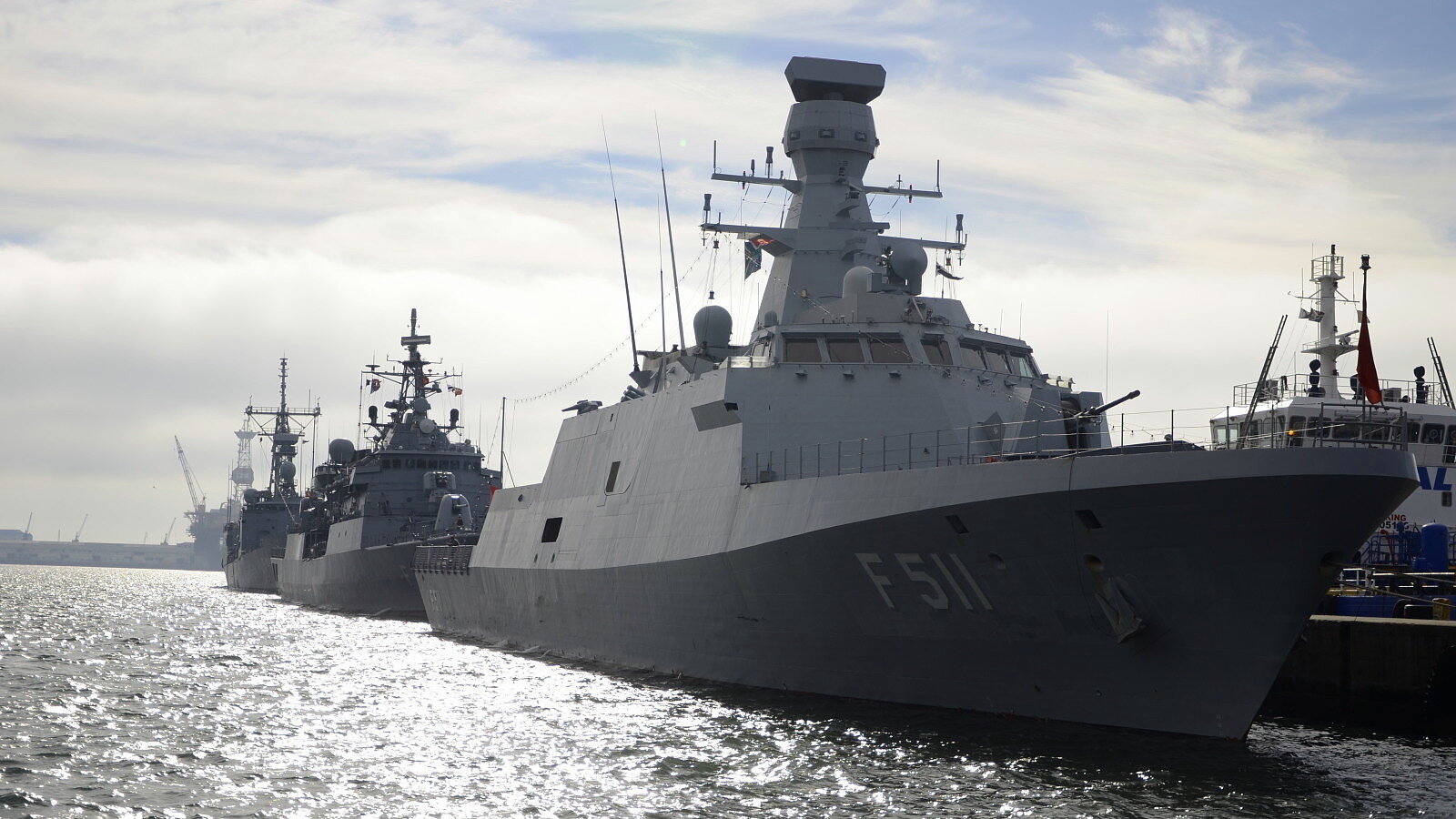 They want to equip new corvettes for the Ukrainian Navy with the maximum number of anti-ship missiles.
Turkey is completing the construction of Ada-class corvettes for the Ukrainian Navy. They plan to arm the corvettes with torpedoes, anti-aircraft missile systems and the maximum number of anti-ship missiles. This was reported by the Ministry of Defense of Ukraine.
The main anti-ship weapons on the Ada-class corvettes will be the American RGM-28 Harpoon complex. Also, the corvettes will be equipped with the MBDA VL MIСA anti-aircraft missile system, which will protect the crew from air threats. The main artillery of the ship will be the OTO gun mount Melara Super Rapid.
"The Ada corvettes for Ukraine are designed to maximize the use of anti-ship missiles. First of all, of course, this is our Ukrainian Neptune, but also the American Harpoon, Turkish Atmaca, Norwegian Naval Strike Missile and other missiles that are just being developed," Deputy Minister of Defense Oleksandr Mironyuk said earlier.
Earlier it was reported that the cost of one Ada-class corvette is $350 million. According to the contract, Ukraine ordered five suchlike corvettes from Turkey.
---
You may also like