Tanker with Indian diesel fuel is being unloaded in the port of Mykolaiv
August, 20th, 2021 - 16:25
---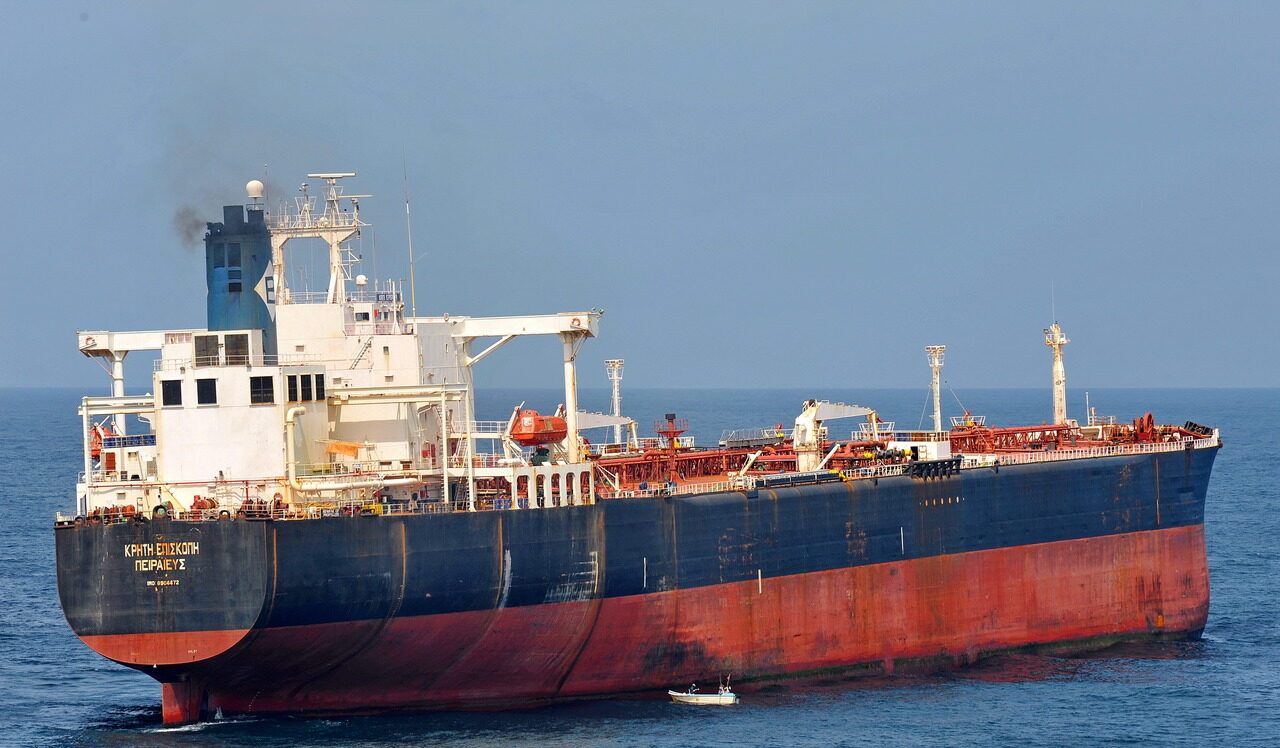 On Thursday, August 19th, the KRITI EPISKOPI tanker with 24 thousand tons of Indian diesel fuel arrived at the port of Mykolaiv.
According to the navigation portal Marine Traffic, the vessel was loaded in the Israeli port of Ashkelon. The shipping operator is the international trader Coral Energy.
Also, according to Enkorr, by the end of August, Coral Energy will make another sea shipment of 24 thousand tons of Spanish diesel fuel. In addition, the Skywalk Trading trader plans to ship 10 thousand tons of diesel fuel to the port of Kherson in August.
Note that in January-June 2021, marine supplies of diesel fuel to Ukraine amounted to 402 thousand tons. This is 6% less than the indicator for the same period last year.
---
You may also like