Nika-Tera accepts sunflower meal of the new crop
September, 16th, 2021 - 17:05
---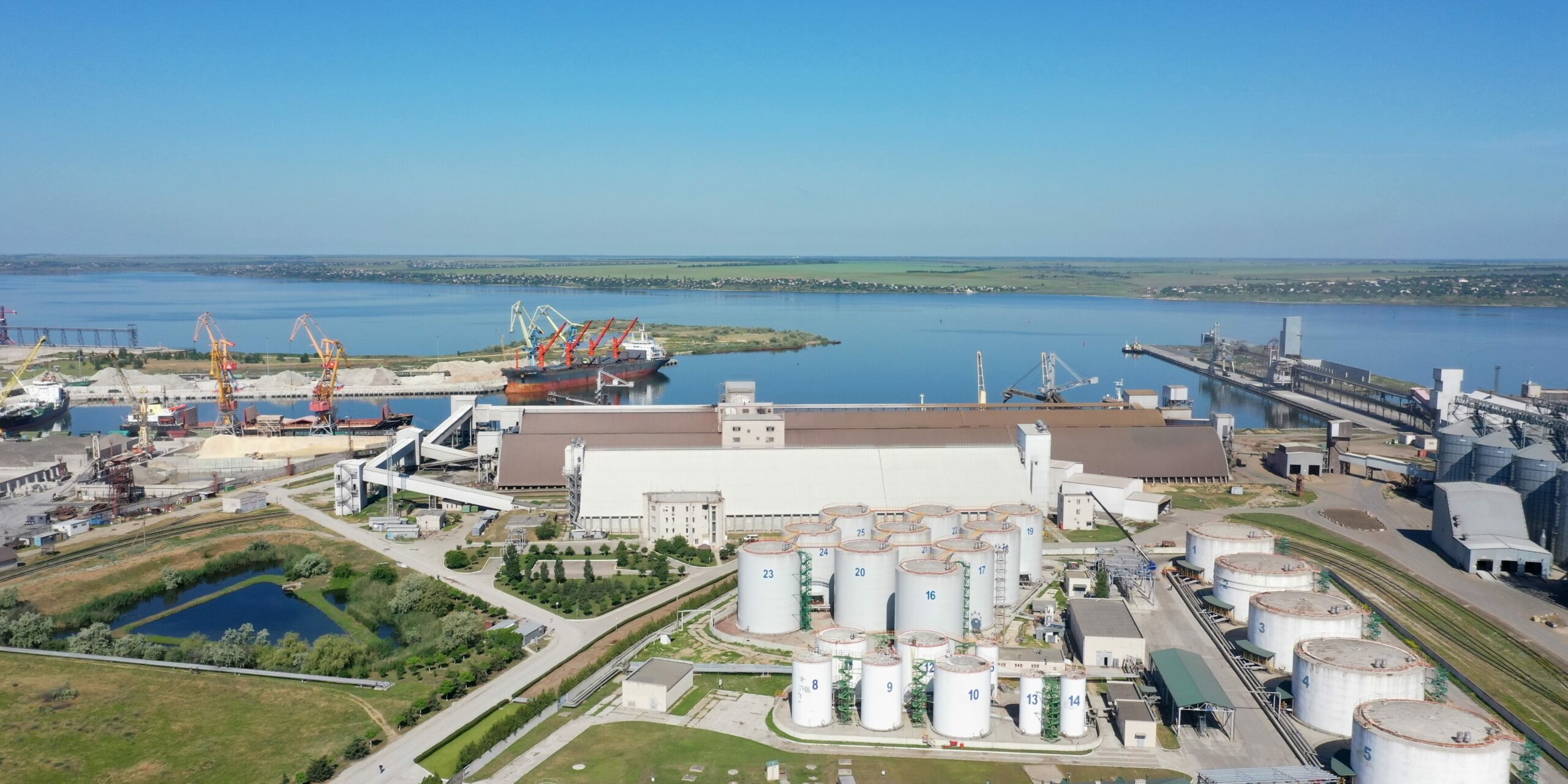 The Nika-Tera port has started accepting sunflower meal of the 2021 harvest.
The first trucks with granulated meal arrived from the Kropyvnytskyi oil extraction plant, according to the company's website.
According to the CEO of the port Alim Agakishiev, it is planned to load the first panamax with meal by the end of September. The company is currently processing sunflower meal for Kernel, which has been using the port for its fourth season to transship its products. In particular, the port also processes rapeseed meal and sunflower oil for Kernel. For storage of sunflower meal, Nika-Tera has reserved warehouses that can accept up to 60 thousand tons of this type of cargo.
This year the port modernized the laboratory, which made it possible to increase the speed of analysis of vegetable oils, sunflower meal and cereals.
Recently Nika-Tera has started accepting corn of the new crop. The first trucks with this culture arrived from the Poltava and Mykolaiv regions.
From January to August this year, the port handled 4.3 million tons of cargo and handled 285 vessels. More than half of the cargo – cereals, legumes, oilseeds and products of their processing (2.28 million tons).
---
You may also like