Photo of the day: Grain-Transhipment transported wheat across Southern Bug
September, 17th, 2021 - 09:15
---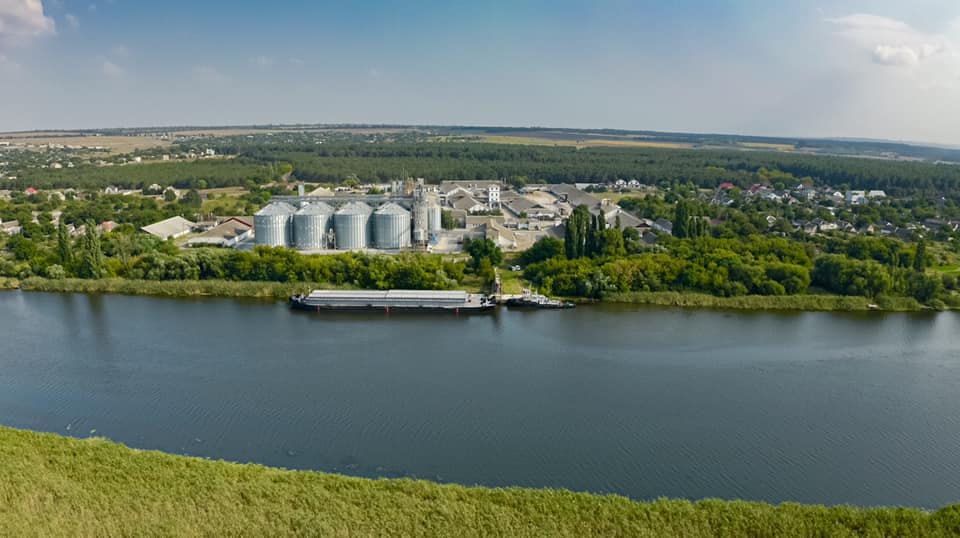 Since September, Grain-Transhipment has begun transporting grain cargo from the Novoodeskyi silo located on the Southern Bug River.
The company notes that Grain-Transhipment's tugs and barges have operated the route Nova Odesa – Ochakov (Banka Trutaeva). The new voyage transported 5 thousand tons of wheat, which will later be loaded onto the Santa Barbara vessel.
"We do not stop at this and continue to increase the volume of transportation of grain crops by the Southern Bug and Dnipro rivers," the company said.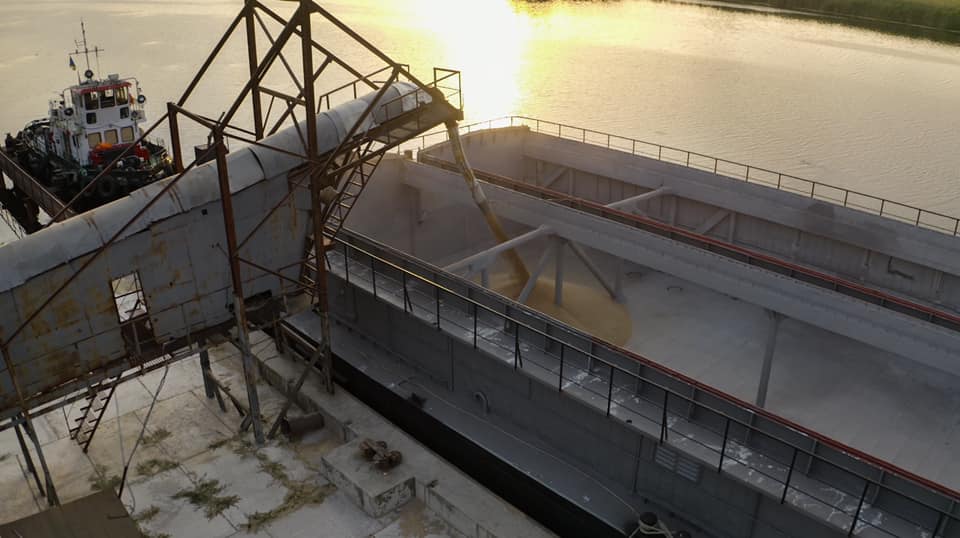 As USM reported earlier, Nibulon transported grain across the Southern Bug in a caravan, which included a pusher, a harbor tug and four barges.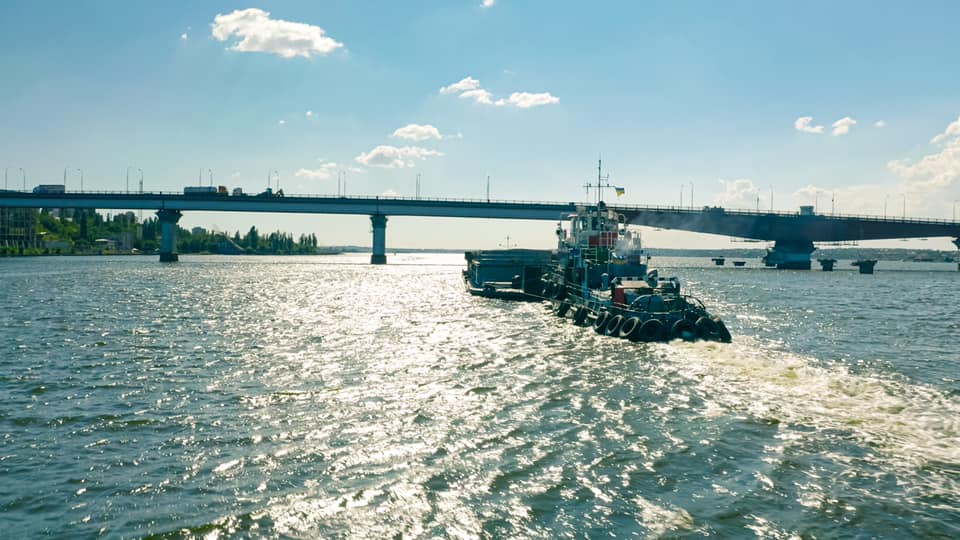 Reference. Since 2017, Grain-Transhipment LLC has been providing a full range of services in sea and river transport, including agency and forwarding, freight services, services for the organization of sea, river, road and railway transportation in the segment of general, oversized, bulk and other cargo. The company operates ten vessels and is building its own fleet.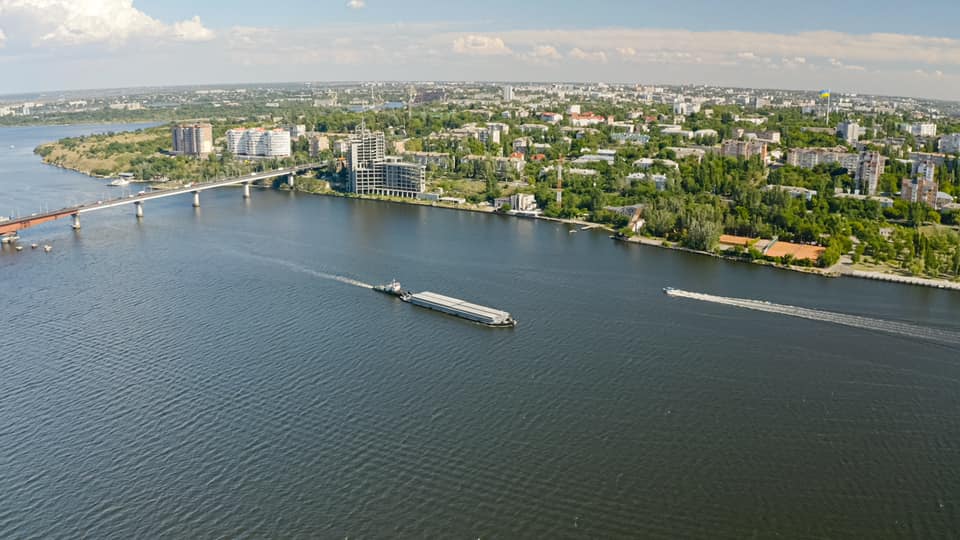 ---
You may also like